The Very Best University Memes

A new craze is sweeping through British universities...the meme. A meme is an image with writing on it that people share for a joke on the internet. Every uni has those certain little things that everyone jokes about, and there are now dozens of Facebook groups just for that purpose.
Universities from Warwick to UCL, and Man Met to Brunel have groups where students to create their own images with in jokes. We have rounded up the best of them for you below. Check them out and see if you recognize the jokes for your university: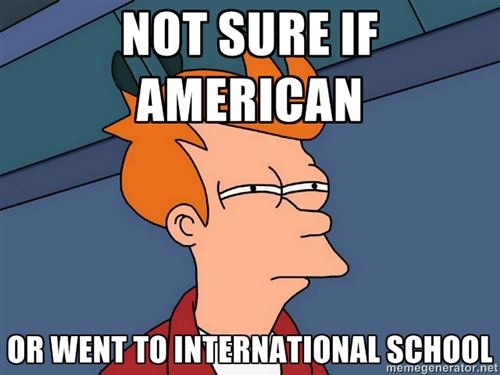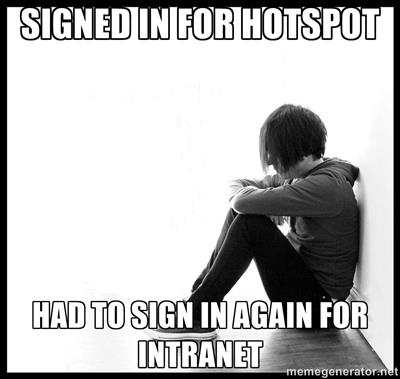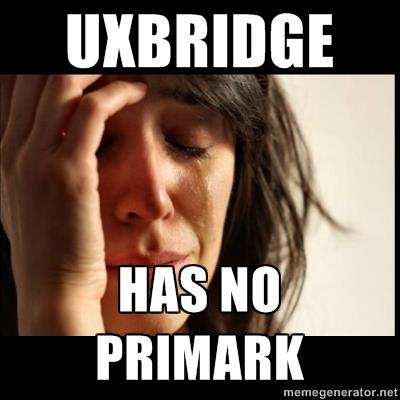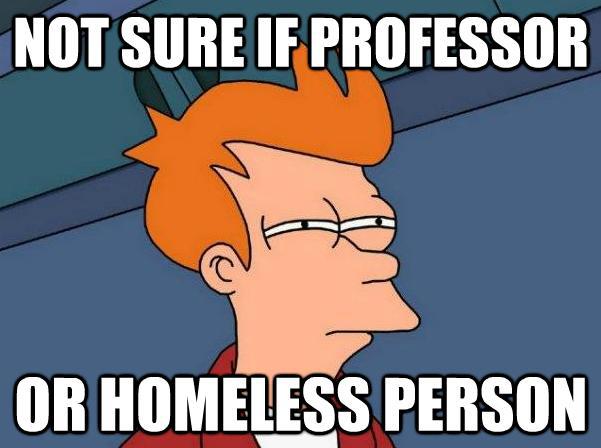 University of Nottingham Memes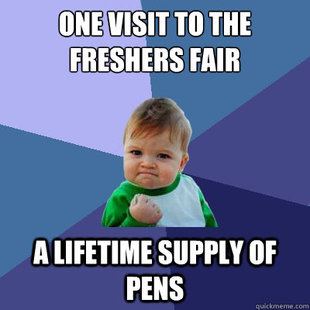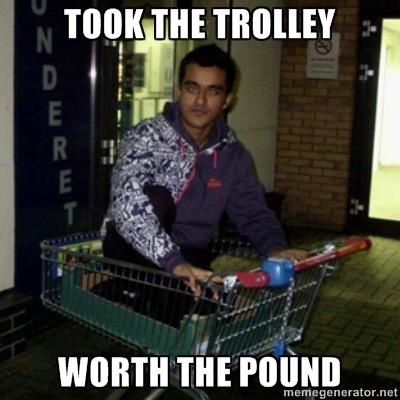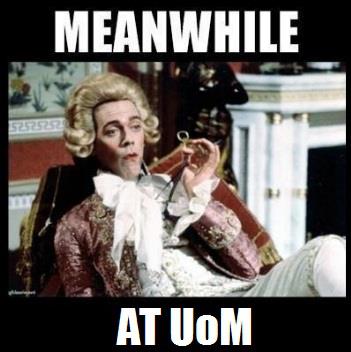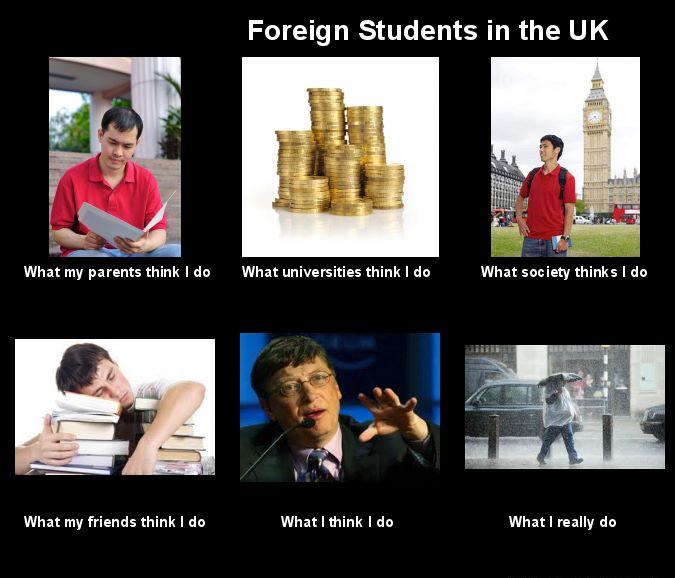 What's your favourite? Recognise any these from your own university? Let us know below...
Share with friends