UK Bank Holidays and Festivals

Every country has its own unique bank holidays, celebrations and festivals each year that make perfect sense to the inhabitants but can seem like sheer madness to foreigners.
To help you understand the traditions celebrated in the UK, we have put together a guide that will steer you safely through the calendar year (aren't we nice?). You can learn about the odd traditions of each celebration, where it's best to go for them and how you should get involved.
Burns Night (January 25th)
---
Burns Night is celebration of the life and poetry of poet Robert Burns (below). It is an important date on the calendar in Scotland and usually consists of a supper celebrating everything Scottish. This usually includes eating haggis, drinking lots of Scotch whisky and reciting Burns' poetry.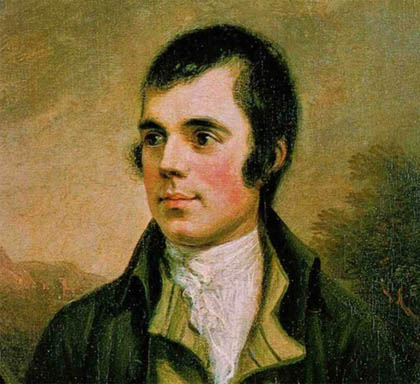 Best Tradition: Having a 'toast' to various things every 5 minutes, including Burns, haggis, Scotland, men, women, the host etc. By the end you may not be able to stand up but you will be blissfully happy.
Where to Go: Definitely somewhere in Scotland. Edinburgh is particularly famed for its celebrations.
How you can get Involved: Eat some haggis and drink some whisky (if you can stomach either)
2013 Date: January 25th 2012
Shrove Tuesday (Any Tuesday from February 3rd to March 9th)
---
Shrove Tuesday has traditionally been one final day of preparation before lent starts (which is traditionally a time of fasting). Nowadays it is more commonly known as Pancake Day and is the perfect excuse to eat so many pancakes that you can hardly stand up.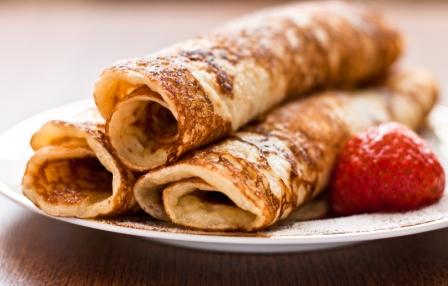 Best Tradition: Pancake races are held up and down the country, where people race against each other whilst holding a frying pan and tossing pancakes into the air. If just this description sounds funny to you, you can't even imagine watching it live.
Where to Go: Events are held in towns all over the UK, but Scarborough in the North of England has a particularly big celebration. The roads are closed and all the town's inhabitants skip down them with ropes.
How You can get Involved: Easy. Make your own pancakes at home. British pancakes (left) are very different to American ones, as they are much thinner and larger, a bit like French crêpes.They are very easy to make- simply make up a batter from eggs, flour and milk, fry in a frying pan and fill with anything you want. Popular fillings in the UK include sugar and lemon, chocolate spread, syrup and jam. It is not the most healthy of foods but so tasty.
2013 Date: February 12th 2013
Valentine's Day

(February 14th)
---
Every February couples across Britain get all loved up for Valentine's Day. On February 14th couples go out for romantic meals, give each other gifts and cards and generally treat the day like a second anniversary.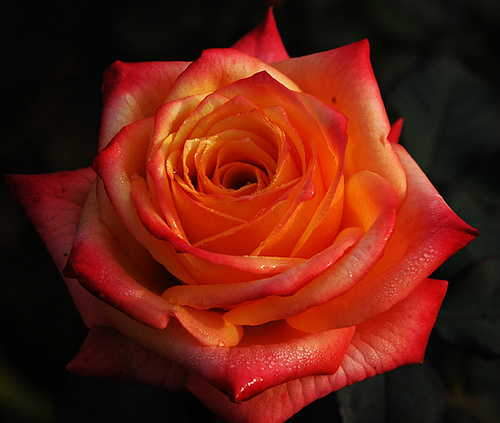 Best Tradition: Any excuse for an expensive meal out at a restaurant is always good. (Also it can be made a little cheaper by booking here)
Where to Go: Well, Paris is the obvious answer but seeing as that is not in the UK, we recommend the officially most romantic city in the UK- Bath. With its stunning old architecture, beautiful gardens and hundreds of restaurants, it is the perfect place to impress your boy/girlfriend.
How You can get Involved: Find a date (whether it is a fiancé, a partner or simply a crush), buy them a present and go out for a fancy meal. Alternatively get together with all your single friends, watch films and bitch about couples.
2013 Date: February 14th 2013
Mothering Sunday (Mother's Day)

(Any Sunday from March 2nd to April 3rd)
---
A day all about saying thank you to Mums across the country (and world). Sons and daughters buy their mothers flowers and cards and cook for them or take them for a meal out. Basically anything that makes mum feel special…ahhhhh.
B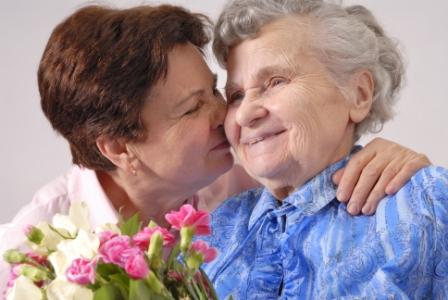 est Tradition: A nice Sunday Roast dinner during the afternoon.
Where to Go: If you are with her, take your mum out somewhere beautiful. A nice walk by a river after lunch always goes down a treat.
How You can get Involved: Chances are you will be in the UK but your mother won't be so probably best to give her a nice long phone call (you can save money on international calls here) and maybe get someone back at home to give some flowers on your behalf.
2013 Date: March 10th 2013
St. Patrick's Day

(March 17th)
---
This started as an traditional Irish celebration of their patron saint- Patrick (did you guess?). These days it is celebrated throughout the UK and across the world wherever there is a large Irish population (like many parts of the USA).
Best Tradition: Drinking lots of Guinness (right). Guinness is an alcoholic drink a bit like beer but much darker, thicker, creamier and with a unique flavour. You may not like it at first but after you've had a few then you'll begin to love it.
Where to Go: Preferably Dublin in Ireland- the capital city and the home of Guinness. If you can't get there, then your nearest Irish pub will be almost as good.
How You can get Involved: Put on a green hat and have a pint or two of Guinness with the locals. You'll love the friendly festive atmosphere.
2013 Date: March 17th 2013
Easter Sunday

(Any Sunday between March 22nd and April 25th)
---
Celebrated all over the world, traditionally Easter Sunday is a Christian holiday to celebrate Jesus rising from the dead. Though there are still strong religious ties for many people, it is now also just as well known for the chocolate eggs and Easter bunny in the UK.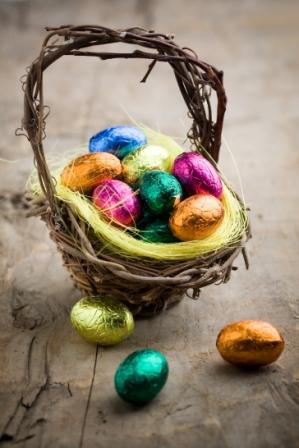 Best Tradition: Family and friends give each other chocolate Easter eggs (left) to gorge on. It's not a time for trying to lose weight.
Where to Go: Easter is best spent with family or friends. If you can't get home then don't worry, there are plenty of great places to go for Easter in the UK. Why not treat yourself and stay at a hotel with your friends?
How You can get Involved: Give your friends some Easter eggs. They'll thank you for it and you'll be taking part in a British tradition.
2013 Date: March 31st 2013
April Fools' Day

(April 1st)
---
On April 1st each year everyone plays pranks (or tricks/practical jokes) on each other until midday. The pranks can vary in size and how complicated they are, but they are always very funny. For just a few hours the UK goes mad.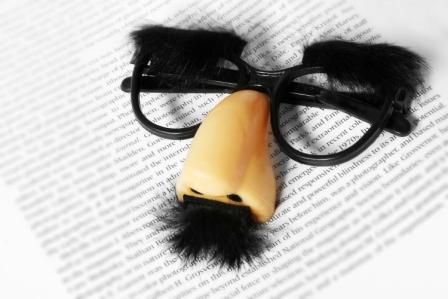 Best Tradition: British media loves to do April Fools' jokes each year. Some of the best include stories about a spaghetti tree, Big Ben changing to a digital clock and finding penguins that could fly.
Where to Go: Anywhere! That's the beauty of April Fools' Day- anyone can pull a prank anywhere. Make sure it's before midday though otherwise you are the April Fool.
How You can get Involved: Pull a hilarious prank. Do an amazing practical joke. Play a trick on a friend. The possibilities are endless
2013 Date: April 1st 2013
Halloween

(October 31st)
---
On Halloween the UK becomes a spooky, scary place full of monsters, zombies, witches and vampires. Everyone dresses up in monster costumes and celebrates everything that is scary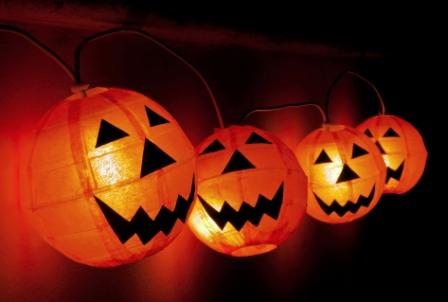 Best Tradition: On the evening of Halloween, children go 'trick or treating'. This is when kids walk around dressed as monsters, knocking on people's doors and asking for sweets. If they don't give the children a 'treat' then they play a 'trick' on them.
Where to Go: In London, the London Dungeons are scary enough during the rest of the year. Around Halloween it hosts spooky tours, rides and parties.
How You can get Involved: Dress up in a scary costume, carve a scary face into a pumpkin (like the picture on the left shows) and go to a spooky Halloween party.
Bonfire Night (November 5th)
---
This night commemorates an attempt to blow up the English Houses of Parliament hundreds of years ago by a man called Guy Fawkes. Thankfully he wasn't successful and all that came out of it was a spectacular evening of bonfires and fireworks each year.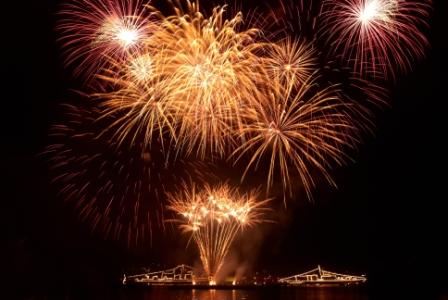 Best Tradition: All over the country there are spectacular firework displays that shouldn't be missed
Where to Go: Battersea Park in south west London has one of the most spectacular firework displays in the country. The fireworks light up the London night sky.
How You can get Involved: Buy some sparklers and get some friends round before heading out to a firework display for the evening.
Christmas Day (December 25th)
---
Everyone knows what Christmas is. Nowadays for a lot of people its Christian roots are somewhat lost and it is simply a joyful time for presents, huge amounts of food and seeing family.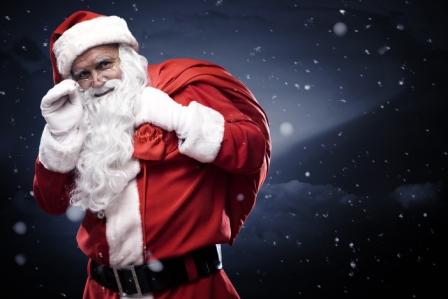 Best Tradition: In the UK every house hold gets a Christmas tree and decorates it . All the family's presents are then put under the tree to be opened on Christmas morning. During the afternoon, it is traditional to eat a very special (and huge) roast dinner, before sitting back with a few glasses of sherry for the evening. The perfect day.
Where to Go: Stay at home. You will probably be home for the Christmas holidays and it's always best to be with family at Christmas anyway.
How You can get Involved: To give an English flavour to your Christmas, why not cook a Christmas pudding out of dried fruits, nuts and suet, then just before serving, pour brandy over it and set light to the alcohol.
2013 Date: December 25th 2013
Boxing Day (December 26th)
---
Nothing actually to do with boxing, this is the day after Christmas day and is all about recovering from the excesses of the day before. It is a public holiday that these days most people in the UK use to see family, go shopping (the post-Christmas sales start on Boxing Day) or watch some of the various sporting events that happen.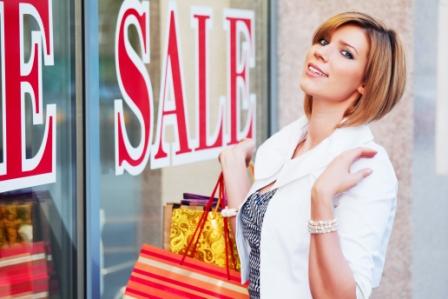 Best Tradition: Having bubble and squeak for lunch. Not sure what that means? Have a look here…
Where to Go: If you are a football fan then go and watch your local team in action. If you are more into shopping then the local shopping centre is probably better for you. Though be warned, it will be very (VERY) busy!
How You can get Involved: Cook some bubble and squeak and have the perfect post-Christmas lunch.
2013 Date: December 26th 2013
New Year's Eve (December 31st)
---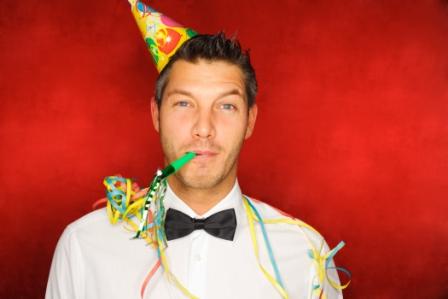 New Year's Eve is a big deal in the UK as it is in almost every country around the world. The British have a very particular way of celebrating the New Year that mainly involves partying and getting very 'jolly' (that is code for 'drunk' in Britain).
Best Tradition: Going to parties with all your friends and family to celebrate the New Year.
Where to Go: If you are still in the UK away from your family, then get together with friends and head out for a big night out. Every club and bar in the country puts on special parties. In London almost every square is packed and there is a spectacular firework display at London Eye.
How You can get Involved: Just after the clock has struck midnight and the New Year begins, get everyone to sing the traditional British song 'Auld Lang Syne'. The video below will give you a clue to the tune.
2013 Date: December 31st 2013