UK Doctors

Registering with Your Local Doctor
If you qualify for full NHS treatment, you should register with your local doctor (or General Practitioner (GP) as they are known in Britain) as soon as you arrive in the UK. It usually takes a while for your application to be processed, so it's best not to leave it until you get ill. A GP is a doctor who can treat most illnesses, and they should be your first point of call for any non-life-threatening health problems and illnesses. They usually operate in a surgery or health centre, and many university campuses have their own health centres for students. You can find your local surgery or health centre here.
Surgeries and health centres can also provide services like vaccinations, women's health clinics, services for parents of young children, family planning, contraception and sexual health.
What do I need to do before I Arrive in the UK?
When you pass through immigration, you may have to produce health certificates proving you have had certain inoculations and vaccinations, including diphtheria, tetanus, polio, meningitis, measles, mumps and rubella. If you come from a tuberculosis (TB) high-risk area, you may also have to produce a chest x-ray. Check with the British Embassy or High Commission in your home country to find out what is required.
Don't forget to bring with you details of your current state of health, so that British doctors will know how to help you. If you are registered disabled, have had any serious illnesses or are undergoing medical treatment, you should bring your current prescriptions and a doctor's report. These documents should give details of your condition, all treatment or medication you require, and any support you need. If they are not already in English, you should have them translated.
How do I Register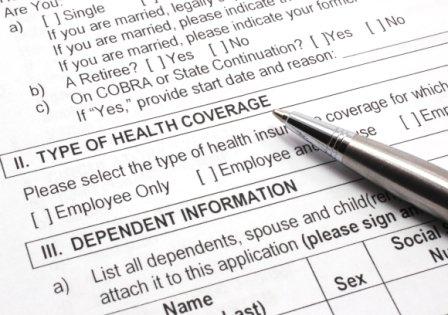 When you register, you will need a passport, evidence that you are a student (for example, a student card) and proof of your UK address (for example, accommodation contract). Once you have been registered, you will be put on a GP's list. Most surgeries have female GPs, so you can ask to be put on a female GP's list if you'd prefer.
If a doctor accepts you as a patient, you will be sent a medical card via post with your NHS number. If a doctor does not accept you as a patient, try elsewhere or contact the local Primary Care Trust (in England or Scotland), the Central Services Agency (in Northern Ireland) or your Local Health Board (in Wales).
When Should I see a GP?
GPs are there for you if you are ill or hurt yourself not too seriously. For example, if you have a cold that stays longer than usual, then your GP is the best person to see. They can check you out and either treat you themselves or send you to someone who can.
How do I make an Appointment?
You should phone your surgery when you get ill and make an appointment. You should be able to get one within a couple of days, but some surgeries are crowded. If you have a busy timetable, you may end up waiting a few weeks to get an appointment that suits you.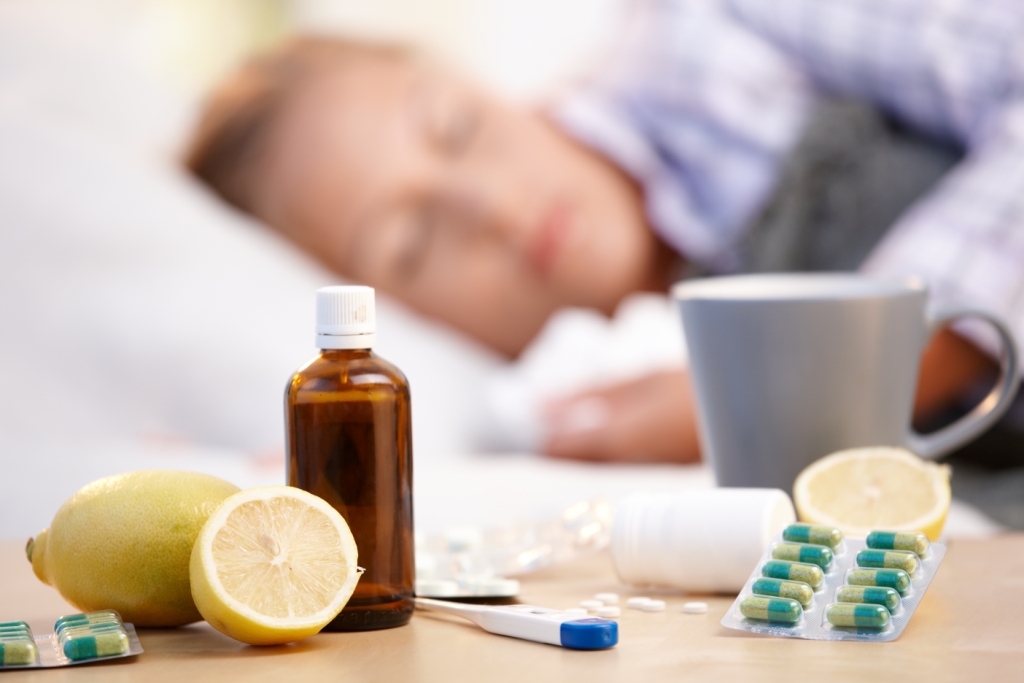 Let the receptionist know if your problem is urgent, as they may give you priority. Appointments are free if you are entitled to full NHS treatment, and you should always arrive on time. Be aware that a GP will only visit you at home if it is an emergency and you are confined to your bed.
If the GP recommends medicine, they may give you a prescription. This allows the pharmacist to give you the medicine. You will have to pay a prescription charge of around £7.20 per item. However, there are instances when you can get free prescriptions, for example if you are or have been recently pregnant, have children or have a listed illness. You can also get free prescriptions if you are under 19 and studying full-time. In Wales, everyone under 25 can get free prescriptions. For more information about exemptions, ask at your surgery.
If you are studying in England and Wales and you feel ill, you can also contact NHS direct, a 24-hour phone and online nurse service. It can provide confidential information on what to do about your health problems, as well as details of local health services and self-help organisations. NHS Direct can be found here or if you call 111.
The NHS | Dentists | Opticians | Hospitals | Insurance