UK Health Insurance

Health Insurance for International Students in the UK
If you do not qualify for full NHS treatment, you will need to get private medical insurance, as private health care can be very expensive. If you have an accident or fall ill, only emergency treatment will be provided for free. Even if you do qualify for NHS treatment, you may still want to get medical insurance. If you get a policy that allows you to have private health care, you will be able to avoid the NHS waiting lists and get the treatment you need faster.
Aside from medical expenses, there are all sorts of other costs you'll have to take into account. If you fall ill, you'll lose the fees you paid if you don't complete your course. You may also need to pay for a relative to visit you, or for you to return home for treatment.
You may already be covered if you have medical insurance in your home country, so check with your provider to find out if you need extra cover.
For students coming to the UK from the USA, your student health insurer may already cover you abroad, so make sure you check with them to see if you need additional cover in the United Kingdom.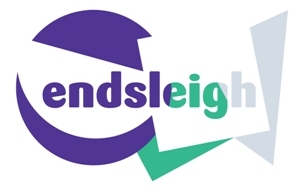 Endsleigh offer great insurance at a cheap price specifically for students. Click on the image to check out their insurance offers, or for more information about Health Insurance, have a look at our Guide to Insurance here.
The NHS | Doctors | Dentists | Opticians | Hospitals