Student Travel Top Tips

In this guest article, Maria, a Cuban postgraduate student at London School of Economics, reveals her top tips for how to travel in Europe on a student budget.
Tips for Fun, Cheap, Student Travel in Europe
I am a poor graduate student and I live in one of the most expensive cities in the world. Yet, in the last six months, I have visited over 20 cities. Yes, I am just about to share with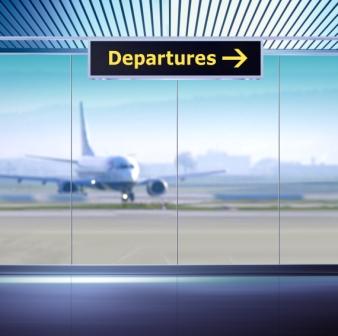 you the best kept secret out there: travelling through Europe can be done with very little money. With the following tips, you won't even have to sleep under a bridge. Most importantly, you will have a lot of fun.
1. Book early: Most of the time, plane and train tickets can be purchased at significantly lower prices if booked months in advance. Check for seasonal promotions and subscribe to airline newsletters to keep yourself up-to-date about offers. Vueling, Ryanair and easyJet are three of the most popular "cheap airlines" out there, although STA Travel also offers amazing student discounts. I recently booked an STA Travel flight from London to Miami for just over £300!
2. Join student travel groups: I have traveled as a member of both International Friends and the International Students House Travel Club, and the benefits are countless. Not only are these trips heavily subsidized, but you can also meet interesting people, participate in guided tours and count with institutional support.
3. Check for discounts: There are companies that offer very good travel deals including accommodation. For example, I recently took advantage of a third night for free at a hotel in Paris offered by Eurostar to its passengers.
4. Be open-minded about accommodation: Whenever I travel, I try to stay in people's homes. Whether you know the person or not is irrelevant. It is great to stay with friends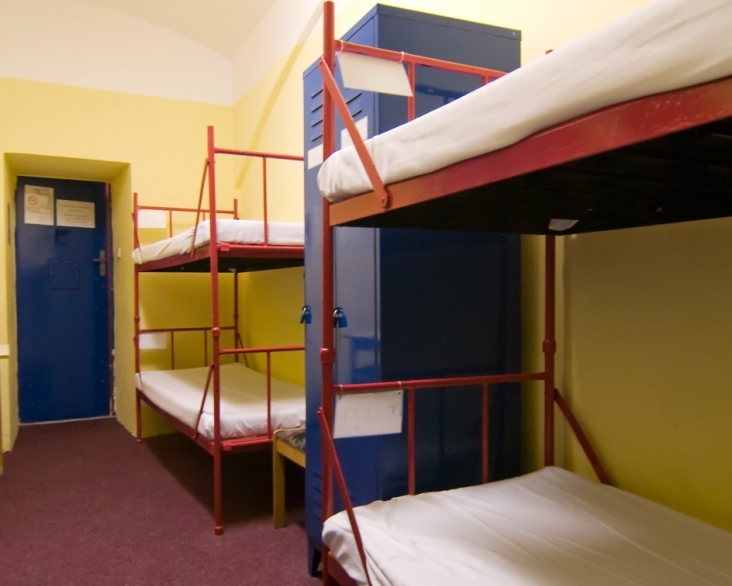 or relatives (or friends of friends of friends) and have their support and advice available during your trip, besides the obvious free accommodation that comes with that. But there is some charm to staying with perfect strangers as well. Many people advertise their homes as bed-and-breakfast options for travelers. This accommodation is usually cheaper, there is a home feel to it, and hosts can provide valuable insider's information about the city. You could make new friends!
5. City-hop: If you don't have much time or money to travel, I advise you to take your time while abroad, and plan to visit more than one city. This can save you the time and money to return to these cities at some point. Of course, city-hopping is not recommended for monumental cities such as Rome, which will absorb all of your energies. But if you ever go to Maastricht, please, have a few more cities in mind.
6. Do your research: Many kind souls are willing to share their travel wisdom with you. Ask around, visit forums, search official city websites, check the tourist information centers. There is never enough preparation, and you will find yourself saving money and optimising your trip.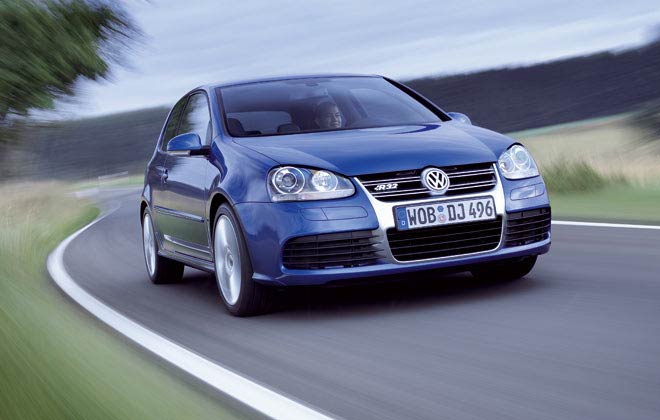 7. Drive away: If you want to visit neighboring cities, sometimes it is cheaper and faster to drive. When I was in Geneva, I rented a car to visit Chamonix on the other side of the border with France. The car rental was half as expensive as a train or bus ticket, and I saved myself two hours on the road.
8. Prioritize: We the people on a budget say "no" to expensive meals, fancy accommodation, and sophisticated shopping. Leave that for when you are older, have more money and need that kind of comfort. I make the most out of my trips spending the money in museums, cheap local food, historic sites, and places or activities that I do not have back home.
9. Meet the locals: Even during very short trips there is time to interact meaningfully with local residents. Your waiters are your best bet. It doesn't even matter that they are not originally from the city. The highlight of my trip to York was a long conversation I had with a Tunisian immigrant that served me lunch at an Italian restaurant. He was kind enough to explain to me the recent transformation of the city's cultural and social landscape, and recommended a few museums.
10. Buy a guide: If you are visiting a city for the first time and are going on your own, a guide is a smart purchase. You can even check guides out from libraries, which usually have older editions in stock. But be careful that your edition is not too old. You do not want to be left stranded in Brussels with an outdated underground train map.
11. Make reservations: Some of the most popular tourist attractions have to be reserved well in advance. Examples include the Statue of Liberty, the European Organization for Nuclear Research and the church where Leonardo da Vinci's The Last Supper is kept in Milan.
12. Buy souvenirs: Souvenirs are fun and will become nice reminders of wonderful days bygone. They also make for thoughtful gifts, and don't have to be expensive. I personally keep a collection of postcards and fridge magnets.
13. Pack lightly: If you think you have packed lightly, think again. There is always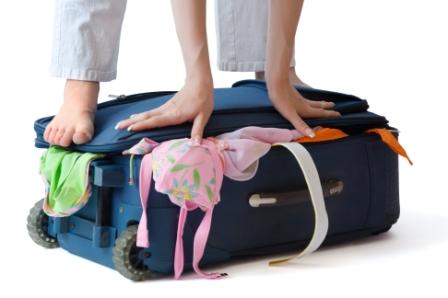 something else you can leave at home. Although it is hard for me not to take excess baggage, I am always proud of myself when I have space to put anything I might purchase during my travels, or when I do not have to carry heavy bags around a foreign city.
14. Think outside the box: Sometimes the best experiences abroad come from spontaneous, unplanned and even extraordinary events, so be open. One of my most memorable moments in Paris came from attending a tango lesson in the Latin Quarter neighborhood. I was passing by, saw the lesson advertisement, went in, and danced away.