Undergraduate Applications
Choosing a School
If you want to study an undergraduate business degree then chances are you will study it at a business school that is connected to a university. These generally offer a far wider range of undergraduate courses, which means you have more options.
When looking at universities, you should try to find out as much as possible about each one before applying. If possible, attend some open days of your favourites so that you can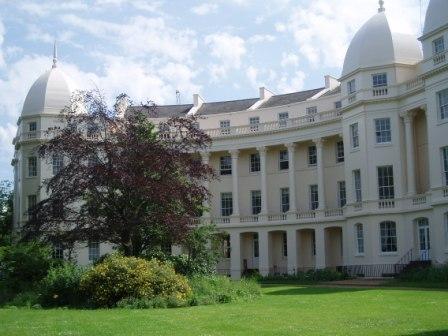 ask questions and visit student accommodation. Some UK universities now also have representatives in countries all over the world who you can meet with and discuss the university. Check the university website to see if they have anyone in your country.
In particular, you might want to find out what resources are available for international students, whether there is language assistance, what accommodation is like, and whether or not there are other students from your country studying there. You may also want to check what clubs and sports facilities there are and whether there is disability support. Have a look at our directory of the top London and UK universities for all the basic information about each one in the country, and our UK university ranking section for academic comparisons.
Applying through UCAS
If applying to a school attached to a university or one that is government approved, then you will probably apply through the UCAS application system. This is a way in which you can apply for 5 separate institutions and courses all through the same system, which means you only have to do a single personal system and application form.
For a full guide to the UCAS application process, look at our UCAS Guide.
Your Qualifications
For undergraduate business courses you will generally need qualifications at the equivalent level of International Baccalaureates or UK A-Levels. Although the standard of qualifications varies hugely depending on the school, you will generally be expected to have at least a reasonable academic.
You should make sure that you have the relevant qualifications (or will do by the time the course starts) before you apply for a course, as you do not want to waste an application on a course that you have no chance of being accepted on.
Your Fluency in English
Most business schools will require you to be at a certain level of English language. They will generally accept either IELTS or TOEFL and want an average score of about 7 for the former, and 630 for TOEFL on paper or 105 on the internet.
Most schools accept scores from tests taken within the last two years, and if applicable, you should enclose the details of your IELTS, TOEFL or Pearson PTE English Test, in your application.
Your Experience
You will not be expected to have any extensive work experience when applying for an undergraduate business course in the UK. The majority of students will come straight from high school and so will not have had time to have had experience.
However, some relevant business experience will help your application. For example, if you have worked somewhere for a month or so over the summer, or else have had a part-time job that could be relevant, it is certainly worth mentioning it in your application.
Your Personal Statement
For your application you will be required to write a personal statement in which you should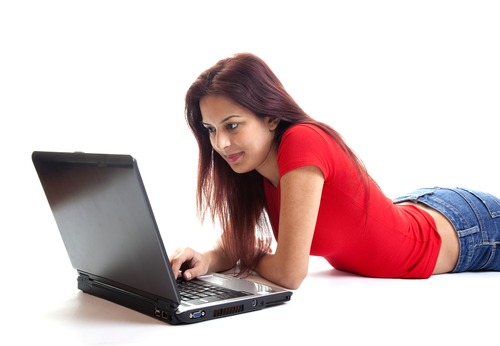 explain why you want to study business and why you are well suited to do so.
Your statement should demonstrate a set of personal qualities on which business schools place high value: leadership experience, ability to work well in a team, enthusiasm for the business school, analytical skills, and effective communication.
Your Letters of Recommendation
You may be asked to supply one or two reference letters from teachers who know you at your high school. Make sure you give your teachers plenty of time to fill out their references and obviously make sure that you try and choose teachers who will give you very positive references.
Interviews
If you have been successful in your written applications, you may be asked to attend an interview. At undergraduate level it really depends on the schools and universities you are applying to, as you may have no interviews or you may have several. For applicants currently based abroad who would find it difficult to travel to the UK, most institutions offer phone interviews.
It may also be the case that a representative from the business school is visiting or is based in your home country. If so, you might be asked to meet with him or her for an interview.