UK College Applications

UK College Applications: Step-by-Step Guide
When applying to courses at UK colleges, the whole process can seem daunting at first. It can be hard to know where to start looking and then how to narrow your choices now. To help you out we have created a step-by-step guide that takes you right through from choosing a college to accepting an offer.
If you want free, personal advice from one of our admissions experts, then fill out this form.
Step 1: Decide on a college and level of course
Colleges offer a huge range of different courses on a number of different academic levels. For this reason it is best to decide on the type of course you want to study before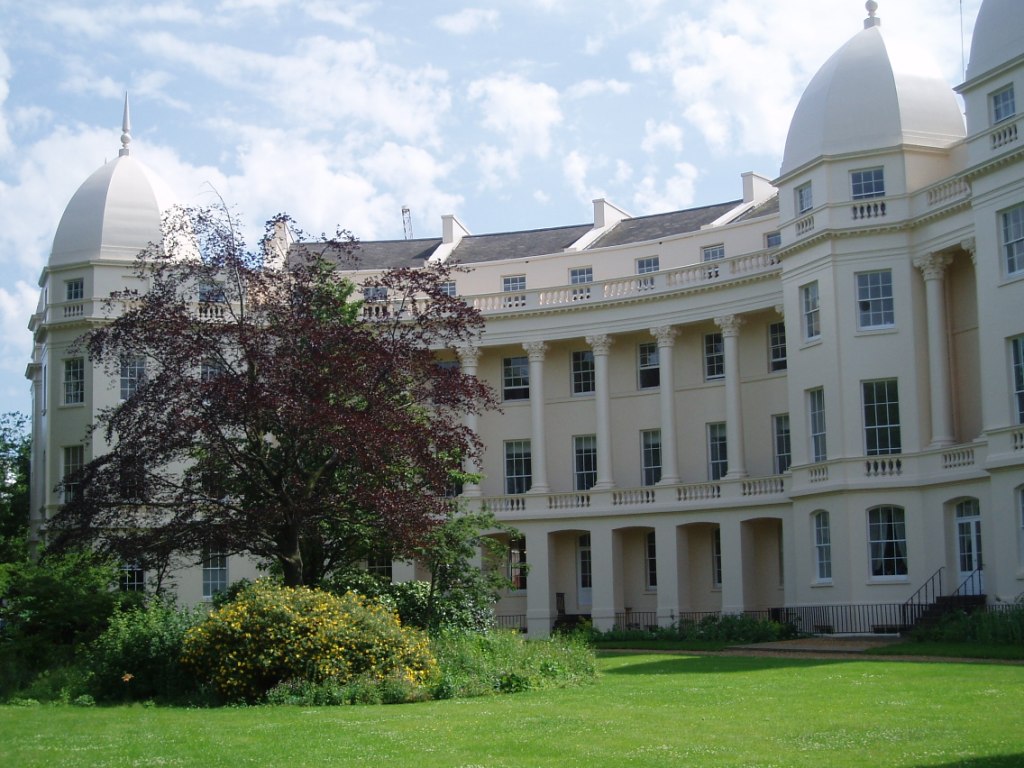 you choose where you want to study it. Check out our college courses section to see what types of programme are on offer.
Once you have decided on the level and area of course you want to study, your next step is to narrow down the colleges that offer relevant programmes. When choosing where to study, it is important that you look at the course structure as well as the college itself, as you will not enjoy your studies unless you are taking a course that interests you.
When choosing between colleges, you should try and find out as much information as possible about them before you come to a decision. The best ways to do this are to check their websites, attend open days (if possible) and maybe even speak to the admissions or course director.
There are a number of factors that you should take in to consideration when choosing a college. Location is obviously very important- do you want to study in the centre of a city or in a smaller town? Accommodation is also a big factor- does the college offer its own student accommodation or do you need to find your own?
Finally, you may want to find out about the resources available for international students, whether there is language assistance and whether there are other students from your country studying there. You can find a list of some of the best colleges in the UK for international students and all the information you need in our UK college directory.
Step 2: Make sure you are qualified
The qualifications you will need obviously vary massively depending on the college and the course you are applying for. For foundation or vocational courses, you may not need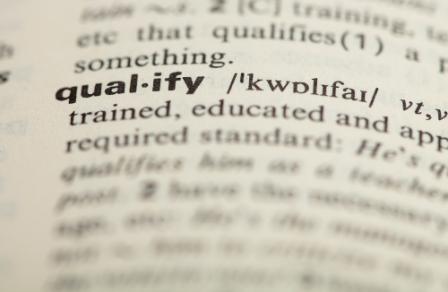 any academic qualifications, but instead simply some experience in your field and an obvious enthusiasm to learn more. For some foundation courses you may also need some school level qualifications at the equivalent level of British GCSEs (the type of exams you take at the age of 16).
However, for undergraduate degree level courses you will need to have some further qualifications. Generally you will need some qualifications at the same level as International Baccalaureates (or UK A-Levels) to meet the course requirements.
Equally, for postgraduate level courses, you will need an undergraduate degree qualification or the equivalent for you to be considered.
Step 3: Meet the English language requirements
Whatever college course you are applying for, you will almost certainly have to prove your competence in English if it is not your first language. A standard minimum English language level for college courses is Cambridge First Certificate Grade B, TOEFL 550 points or IELTS 5.5.
However, if you do not meet these requirements, many colleges offer English language courses specifically designed to prepare students for longer courses. Alternatively, have a look at our directory of some of the best English Language schools that offer preparatory courses.
Step 4: Know the deadlines
However you are applying, it is important that you know the deadlines for applications. Whether through UCAS or direct, you will generally be able to apply from around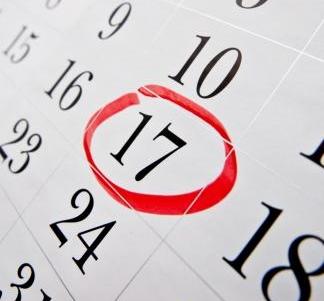 September to June, before the start of your course (assuming it starts in September).
However, it is much better to apply sooner rather than later, as most courses only have a limited number of spaces and stop taking applications once they are full. Equally, if you need a visa, then you should make sure you have applied for your courses by the end of May at the very latest, as otherwise there may not be enough time for your visa application to be processed.
Step 5: Apply through UCAS or the college
When it comes to applying to a college course, you will either have to do it directly through the college itself, or else through the UK application system called UCAS. It really depends on the college and the type of course.
If you are applying for an undergraduate or foundation degree at large, reputable colleges, then you will most likely be able to apply through UCAS to make it easier for yourself. For full details of how to do this, have a look at our guide to UCAS applications. However, if you are an international student and only want to apply to a single college, then many let you apply directly to them, even if you are able to apply through UCAS.
Equally, if you are hoping to study a lower level course or if the college you are applying to is quite small, then you may not be able to apply through UCAS. In this case, you can apply directly to the college through an application form that you should be able to find on their website.
Step 6: Wait for a Reply
There are a number of different replies you may receive after you have applied. First of all, your application may simply be rejected if they do not feel that you have the right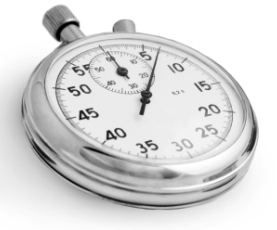 qualifications or experience for the course. At the other end of the scale, you may receive an 'Unconditional Offer', which means you have a place on the course without having to gain any more qualifications.
You may also be given a 'Conditional Offer' which means you will get an offer of a place on the course if you complete certain requirements. Generally, you will first have to complete your current course (if you are currently studying) or obtain certification of your English language competence.
However, before receiving any sort of offer, you may be asked to an interview. In this you will be asked about why you want to study the course and what makes you qualified to do so. Interviews are normally conducted at the college itself, but if you are based abroad and it would be difficult for you to travel to the UK for an interview, then some colleges will offer a phone interview instead.