The Games Room

Welcome to the Games Room! Students, this is your space for a little break from homework. Take an IQ test, discover your ideal career or laugh away with our featured jokes. And don't forget to come back for more! We continuously update YOUR Games Room with new stunning foreign city photographs, games, anecdotes and much more.
| | | | |
| --- | --- | --- | --- |
| | Fun quizzes and tests for you to while away some time on. Everything from an IQ test to a Harry Potter personality quiz... | | |
| | What is the best thing about the internet? The unlimited supply of knowledge? No! It's the fact you can play Tetris when bored! | | |
| | Everyone loves a good joke or anecdote. Anyone who says they don't must be lying. We've gathered together some of the best... | | |
| | Top Tens are the perfect way to get a quick snap shot of a topic. Here you can find everything from thing to do, to the richest people... | | |
| | Some celebrities decide that being rich and famous isn't enough for them, so they decide to study at school or university as well... | | |
Photo of the Week: Potsdam, Germany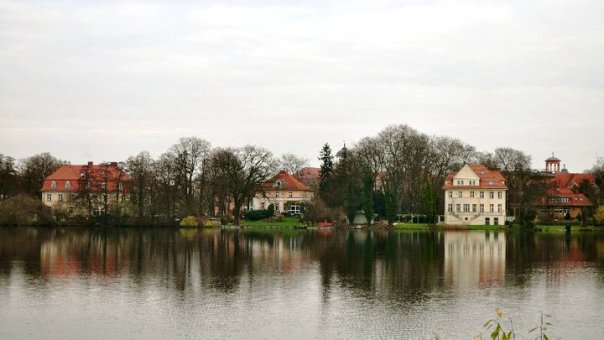 Every week we feature a photograph of a foreign city. Send us your photos of your city of origin for a chance to showcase your work! Simply email it to us here. You can see previous Photos of the Week here.