Royal Family Palaces and Castles

Royal Family Home Page | Royal Family Tree | Key Members of Royalty
British Royal Family Palaces and Castles
The Royal family has a number of different residences in the UK that they stay at depending on the time of year and occasion.
Each place has its own purpose, though they all share one thing in common...they are all massive! The royal family has two different types of residence- the official state owned royal residences, and their privately owned property. Those included in the former include Buckingham Palace, Windsor Castle and Holyrood Palace, whilst the latter includes Balmoral Castle and Sandringham House.
Official Royal Residences:

Buckingham Palace (London)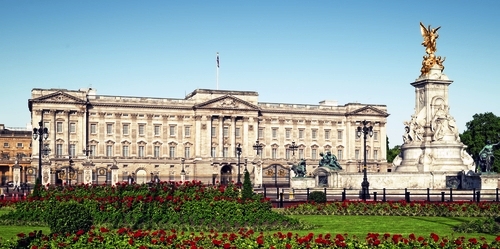 Buckingham Palace is the main residence of the royal family and is used for official state occasions and visits. It is a huge, spectacular building right in the heart of London, in Westminster. It also backs on to the largest private garden in London, where the Queen holds yearly garden parties.
Each summer during August and September the state rooms are opened to the public. If you can you should visit if you are based in London as they are quite spectacular. To find other places to visit and things to do in London, read our City Guide.
Windsor Castle (Berkshire, England)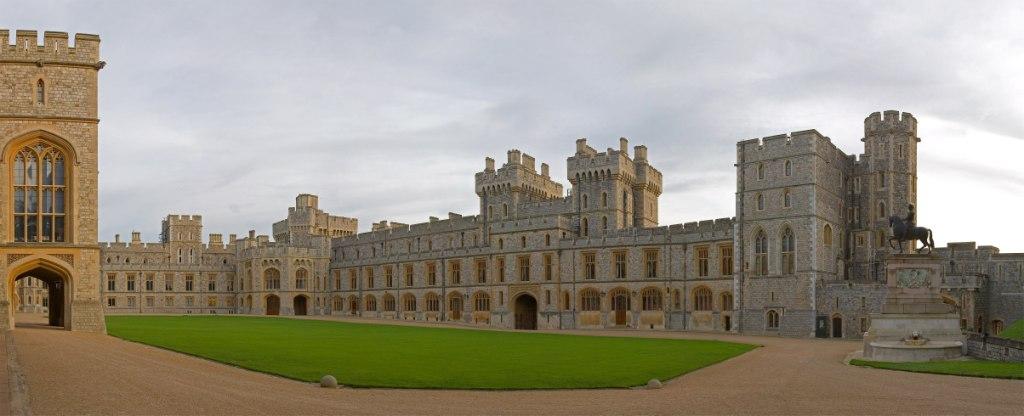 Windsor Castle is the largest inhabited castle in the world, as well as the oldest in continuous occupation. It was originally built almost 1000 years ago, by William the Conqueror, and every monarch since has lived in it at some point. Gradually over the years it has been added to, successive monarchs making it bigger and bigger.
These days, Queen Elizabeth II spends many weekends a year at Windsor, and uses it for both private and state entertaining.
Holyrood Palace (Edinburgh, Scotland)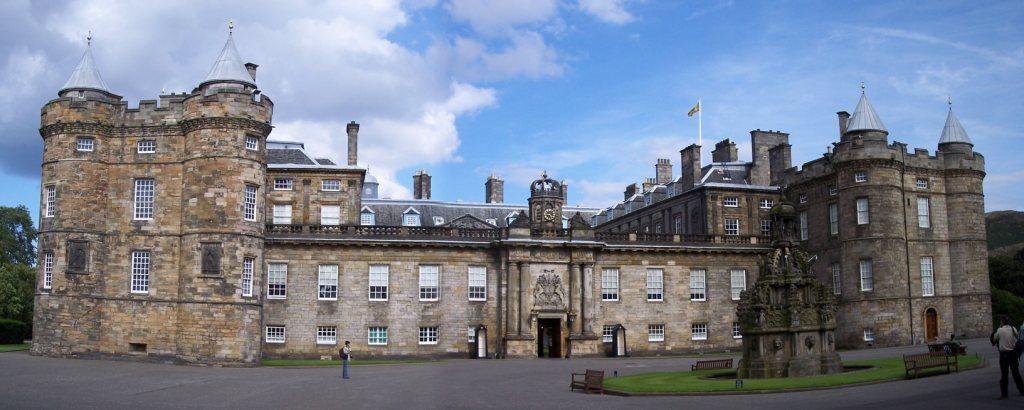 Holyrood Palace is located opposite the famous Edinburgh Castle and is used for state ceremonies and official royal entertaining. The Queen spends one week there at the beginning of each summer, and whenever she is in Scotland for State occasions.
When no members of the royal family are staying there, it is open to the public throughout the year.
Private Homes:

Balmoral Castle (Aberdeenshire, Scotland)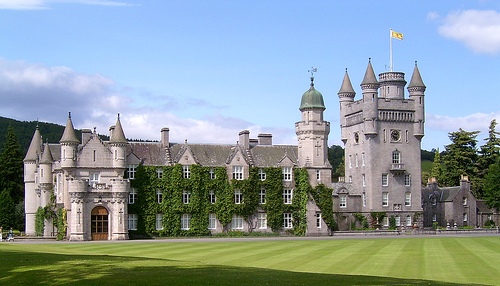 Balmoral is a massive estate that is privately owned by the Queen and is very popular with the royal family in the summer. The huge grounds measure 64,000 acres and it takes 50 full time staff and 100 part time staff to look after the whole estate.
Sandringham House (Norfolk, England)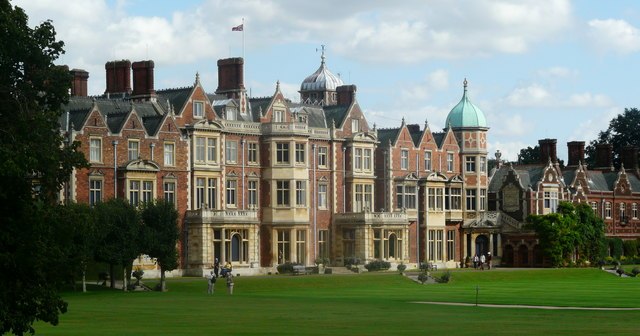 Set in 20,000 acres of land, Sandringham is also privately owned by the royal family. It was first built in 1870 by the then Prince of Wales (who went on to become King Edward VII) and has been owned by the royal family ever since.
Royal Family Home Page | Royal Family Tree | Key Members of Royalty