Megabus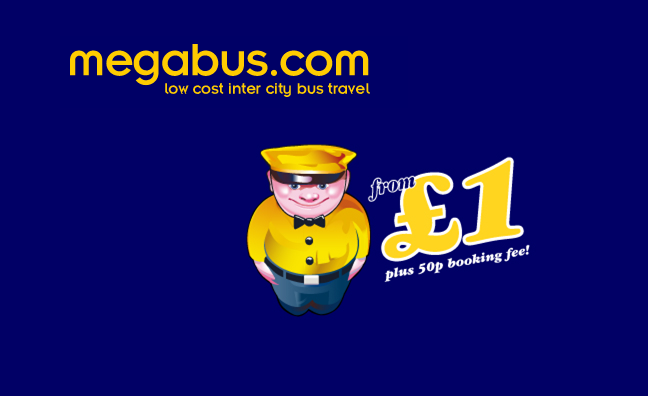 For a limited time only, you can now get FREE Megabus tickets on journeys all over the country! All you have to pay is a 50p booking fee. Click here now...
If you are travelling within the UK then a fast, cheap and easy way is by coach. Simply find the closest pick up point to you, book a ticket and meet the coach at a set time. Megabus is one of the cheapest coach companies in the UK and can save you loads of money. They offer coach trips all over the UK from as little as £1 plus a 50p booking fee, making it easier and cheaper for you to travel between cities in Britain.
What's more, if you have an NUS Extra card then you get a further discount. Simply follow this link and enter your card number in the appropriate box.