Coming to the UK Checklist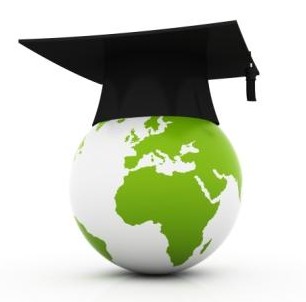 When planning to study in the UK there can seem like there is a million different choices: which universities or colleges to apply to, which course to study, where to live, how to get to the UK. It can be easy to be slightly overwhelmed by it all.
To help foreign, international and overseas students hoping to study in the UK we have brought together everything you need to know, all in one place. Simply have a look at the list below which breaks it all down into easy, achievable steps and lets you know when you should do what if you want to start at course in September 2011.