5 Sure Ways to End Your Freelance Academic Writing Career Before Even Starting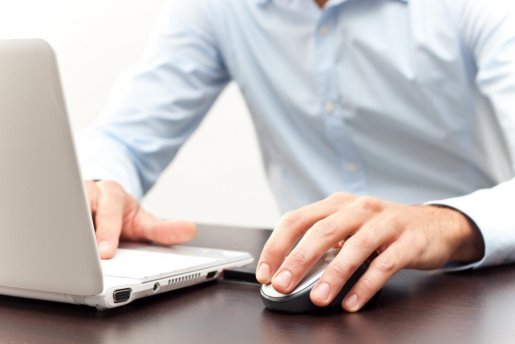 Freelance academic writing is on the rise among part-time job seekers. The reason is simple - with just a few efforts and resources needed, this job lets you earn a regular decent income with the most convenient working schedule.
The start is easy - you just need to register at a freelance academic job site. But what then? Ahead are many pitfalls that can make you end your academic writing career even before starting.
1. Making Fake Promises
You cannot guarantee anyone anything in freelance academic writing. We all know that in this business you will come across all types of customers. Anyone over 18 is eligible to order academic papers or copywriting samples and because there are so many different personalities, you have to be careful what subjects you choose to work with. Many assume you are an expert and will get the desired results regardless of the order.
In this case a small disclaimer is always a good way to make customers aware that you are great at what you do, but there is no guarantee for these types of papers.
2. Ignoring Constructive Criticism
You have to be flexible in this business for new solutions when you are not confident enough to achieve the required results. This is not something you can avoid. It is part of the business. Feedback in social networks or on your profile page at ThePensters is always a great way to understand what you can do better. However, many people, due to the fact that they are human, don't like criticism. This can be one of the greatest downfalls in academic writing.
So, be ready to accept both positive and negative feedback and make conclusions.
3. Disappearing
The last thing you want clients do is lose confidence in you. Consistency will help you get the word of mouth out there. Don't make excuses as to why you have fallen off the face of the earth. You cannot allow this to happen. Neglect is the worst thing you can do. You can't become an expert at something you don't do often enough.
Be accessible and available when customers expect you to be.
4. Thinking Advertising Doesn't Matter
Everything matters here, the smallest details do, and you should take them seriously. You might be the smartest freelance academic writer around, but what's the point if nobody knows your talents?
With wise and consistent self-promotion you can let more customers know what kind of writer you are. You have all the free resources for that: social networks, job sites, and forums.
5.Being a Loner
The times of fierce business competition are long gone. Now is the era of cooperation and co-branding. Loners often perish in obscurity. So you need to build a network of influential freelance academic writers around yourself.
Have an idea? Share! Cooperate and benefit from the ideas coming from several great minds. This is a great win-win situation.
And remember: personal development and job satisfaction should get you where you want to be. And, if you really want to be there, making achievable promises, accepting criticism, being available, promoting yourself and cooperating with others are all part of growing and utilizing this industry to your advantage. So make sure you don't stumble on the way!
Share with friends