9 Best April Fools' Jokes of 2013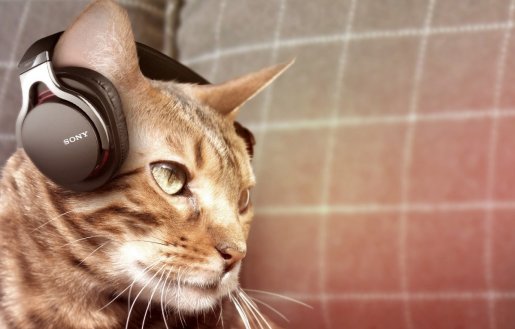 On April 1st each year everyone from newspapers, to online media outlets, to huge companies create their own fake stories for April Fools' Day. This year was no different and we've gathered together nine of the funniest and most inventive stories to appear yesterday.
1. The Shard turned into Fairground Ride (Huffington Post)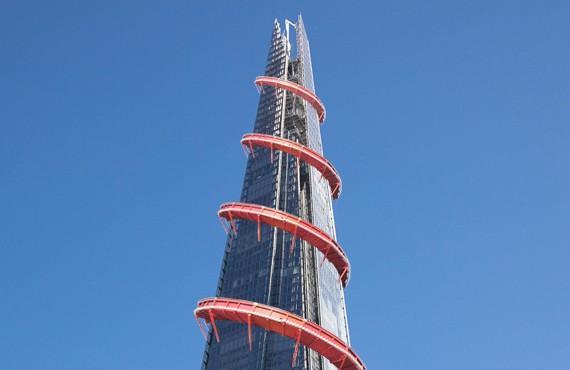 The Huffington Post claimed that London's newest skyscraper, The Shard, was to have a fun make-over, with a helter-skelter slide being added to the outside of the building. The 250m slide would let riders reach up to 75mph and will 'imaginatively' be called The Shlide.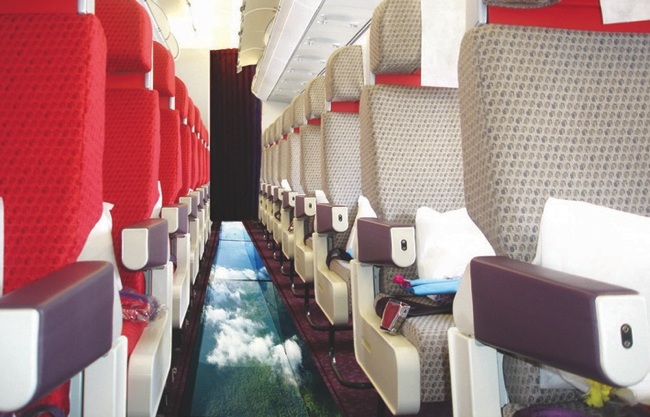 Richard Branson announced on his blog that Virgin Airlines have created the world's first ever glass-bottomed plane. The new plane would offer "both an unparalleled flying experience, as well as a selection of stunning landscapes from the comfort of their seats". Personally we think this sounds like a brilliant idea (though probably not great for nervous flyers).
3. Google Maps becomes Google Treasure Maps (Google)
Google had a few tricks up their sleeve this year, including this brilliant version of their Maps. Anyone using Google Maps could switch to an alternative treasure map display. With pirate-style hand drawn landmarks, as well as hidden treasure chests, the map supposedly belonged to infamous pirate William "Captain" Kidd.
4. Headphones & TVs Designed for Your Pets (Sony)
Sony managed to think of a way to merge those two great internet loves- a hoax and cats. The technology giant announced a new range of products in the Animalia line, designed specifically for you pet dogs, cats or hamsters.
5. New "Cheeseburger Collection" Pens (Sharpie)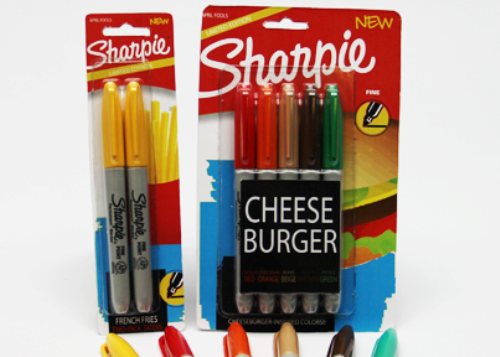 Famous pen makers Sharpie revealed an unusual new range yesterday- the 'Cheeseburger Collection'. With five colours, the limited-edition set included Catsup Red, Cheddar Orange, Buns Beige, Beefy Brown & Pickle Green. Plus, it came with a free side of French Fries colour!
6. YouTube Closing to Pick the Best Video (YouTube)
YouTube made the unexpected announcement that after eight years the site would be shutting down for good. Working with satirical site The Onion, the video above details how YouTube was actually set up as part of a contest to find the best video on the internet and now has come the time to start judging. However, with so many videos uploaded, it's going to take 10 years for the judges to watch them all, so the winner won't be announced until 2023.
7. Twitter Charging $5 per month To use Vowels (Twitter)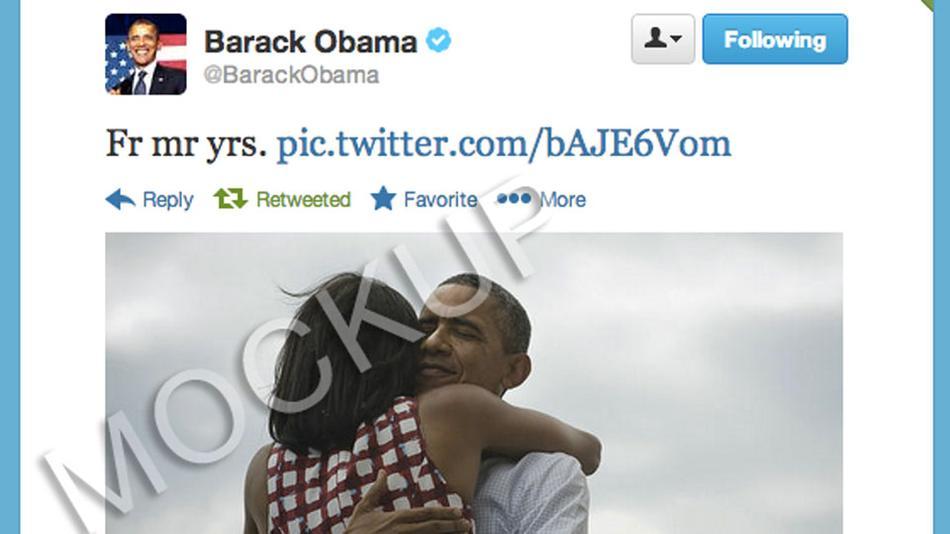 One of the best things about Twitter is that it is absolutely free. Well, according to an announcement yesterday, that may be about to change. It turns out the site is going to start charging a monthly fee for the use of vowels in Tweets. If you're happy to continue on with just consonants then happy days, but for those of you who worry about correct spelling, we're afraid it's going to cost you.
8. With Google Nose, Search by Smell (Google)
Another gem from Google, was their new feature introduced yesterday- Google Nose. Now instead of having to search the traditional way, their "flagship olfactory knowledge feature enables users to search for smells". Simply search for a smell then "Bring your nose as close as you can to the screen and press Enter". Google then transmit the smell for you to try. Nice.
9. Guardian Goggles to See the World Liberally or Conservatively (The Guardian)
The Guardian chose April 1st to announce their brand new idea that will change the world of journalism. After Google Goggles, there is now Guardian Googles that allow you to see the world in a liberal or conservative way through augmented reality, "delivering our quality journalism straight between the eyes". The video above explains all.
Did you spot any good April Fools'? Let us know in the comments below.
Share with friends