Blue Monday: 7 Reasons Today is the Most Depressing Day of the Year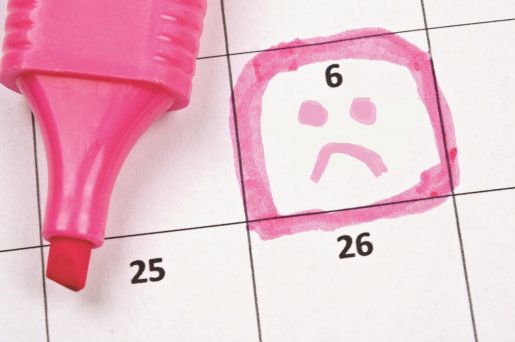 Today (Monday 6th January) has been dubbed Blue Monday after research has placed it as the most depressing day of 2014. We think we know why...
1. Christmas tree graveyards
You leave the house and the first thing you see is stacks of sad looking Christmas trees thrown out on the street. A brutal way to realise the Festive season is well and truly over.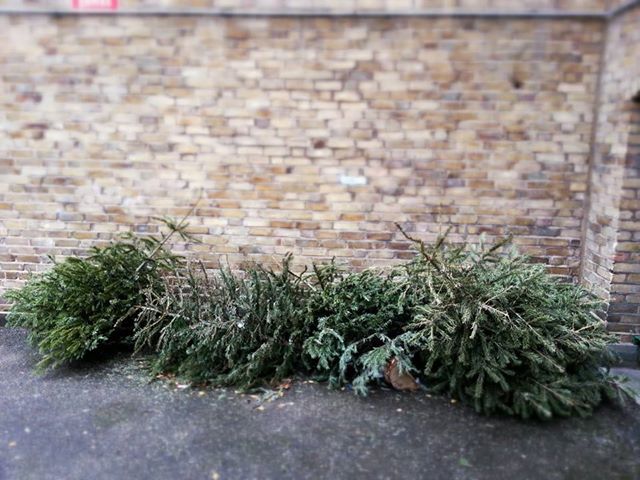 2. Returning to a job you hate
For many today will be the first day back at work after a much-needed break over Christmas and New Year. However, it is also the day with most online job searches all year as people have realised they hate their jobs. Jobsite.co.uk found that of 1,500 British adults 42%(!) are planning to search for a new job in January.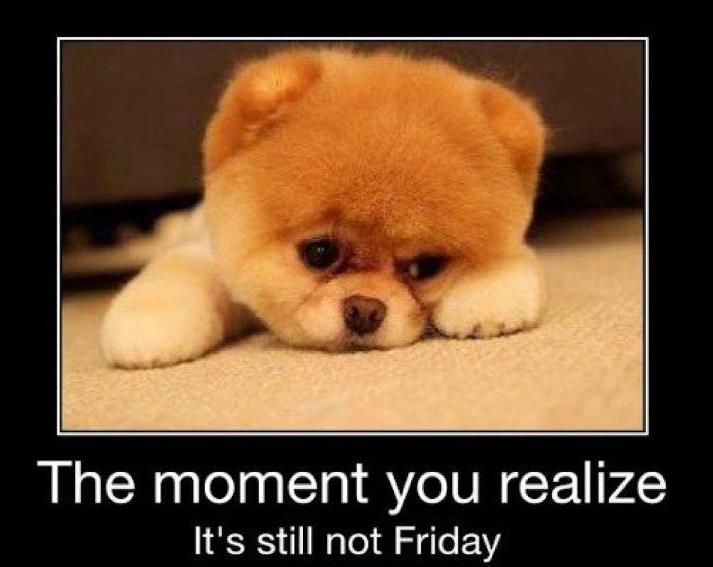 3. The Tube's not working
This morning during rush hour, there was chaos on the London Underground, with the Victoria line suspended and loads of other lines facing major delays. Just what you need on your first day back at work.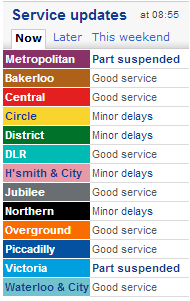 4. The weather isn't helping
After having to leave the dry but failing Underground, commuters were faced with pouring rain, howling wind and huge puddles as storms continue to hit Britain. I did battle with my umbrella this morning and lost.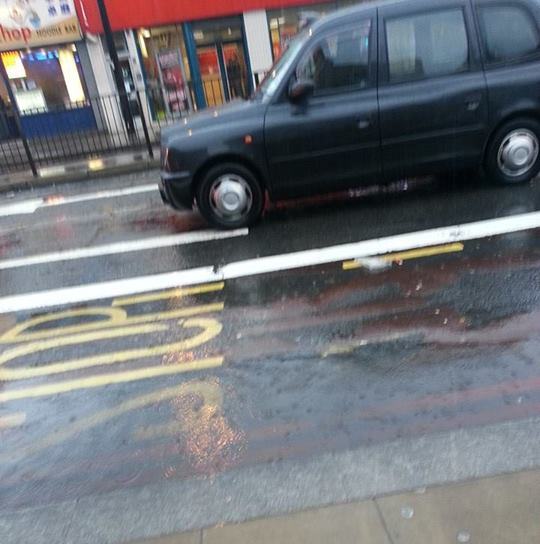 5. Coffee shops rubbing it it
You finally get to work tired, late and soaked, in desperate need of your morning coffee. Then it is served to you in a leftover Christmas cup. The perfect time to be reminded of all the joy and hope of December.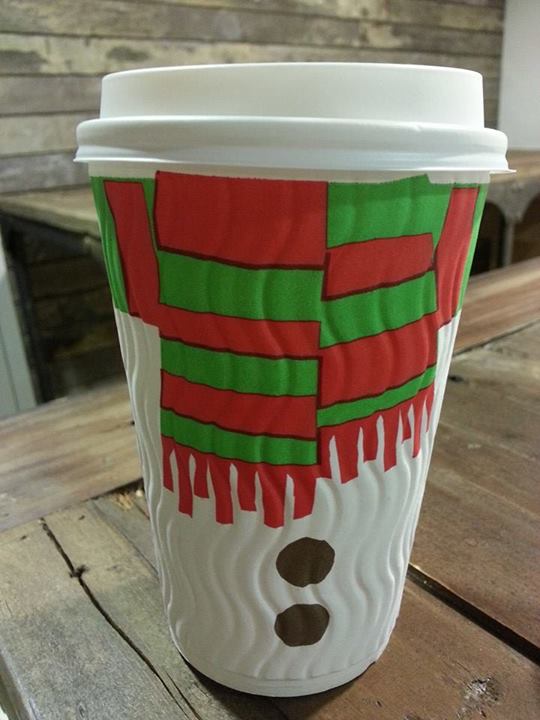 6. Failed New Year's resolutions
We may only be six days into 2014, but it seems that there is already an overwhelming guilt about failing New Year's resolutions. Apparently there will be five times the average number of tweets relating to guilt today.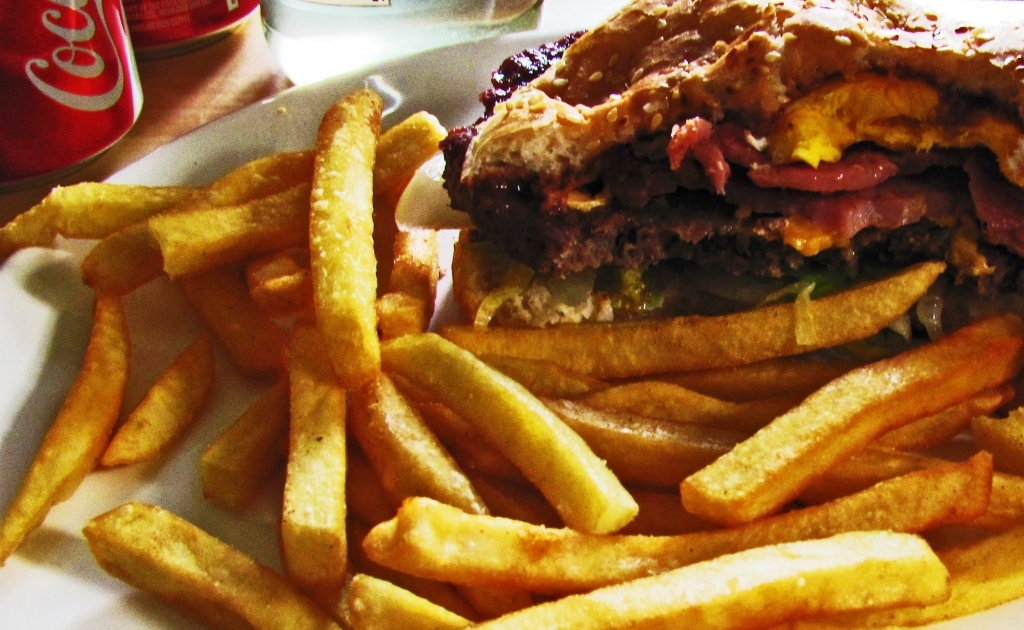 7. 'Divorce Monday'
Today has one other claim to infamy; it is the most popular day of the year to start divorce proceedings. January as a whole is the busiest month for divorces, with twice as many as the second highest. Lovely.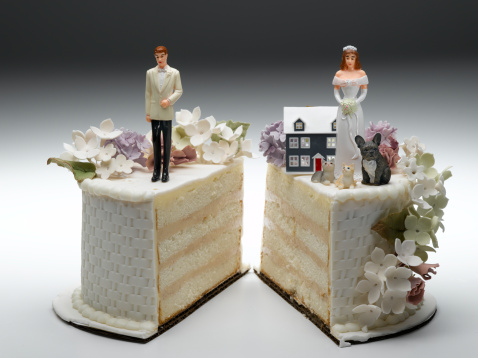 Share with friends