Do You Want to Make a Change? Write to Your MP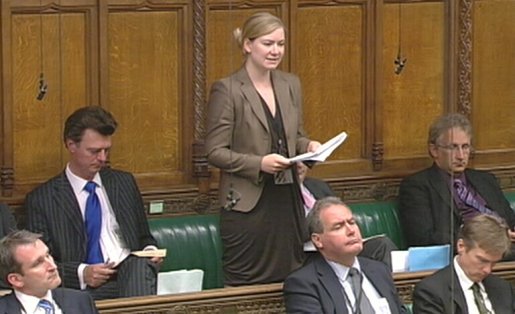 MPs (members of parliament who are elected representatives for a constituency) can be of great help if you want to make some changes in your local area, or indeed in any other part of the world.
London is divided into 73 parliamentary constituencies- to find your MP and their contact details you can visit the UK Parliament website or call the House of Commons information office at 0207 219 4272.
When you write to your MP, remember to include your contact details and do not forget to mention that you are a constituent: MPS are more keen to reply and help people who belong to their constituency.
Make your letter to the MP personal and don't be afraid to state your beliefs and principles. However, remember to keep it short & write clearly, and make sure you have suggestions & explain why you need your MP's help.
What can you ask for from an MP?
Invite your MP to speak or appear at an event
Ask them to provide you with a quote to an article or press release you wrote
Ask them to table a parliamentary question on the topic you are interested in
Ask them to write or meet with a minister to raise an issue
It might take a few weeks for your MP to get back to you, but after a couple of weeks it is ok to follow up your letter with a phone call or an e-mail.
Your MP might not always agree with your point of view and sometimes might not be able to help you, but it is still a great chance to raise awareness on important issues and push for changes that can better our lives and others' around us. Our voices can be heard, let's not undervalue this opportunity to create the changes we want to see happen in the world.
Ludovica Iaccino is an Italian who graduated in international journalism and is currently living in London. Read more posts by her here.
Share with friends