EU Students Owe £50m in Unpaid Tuition Fees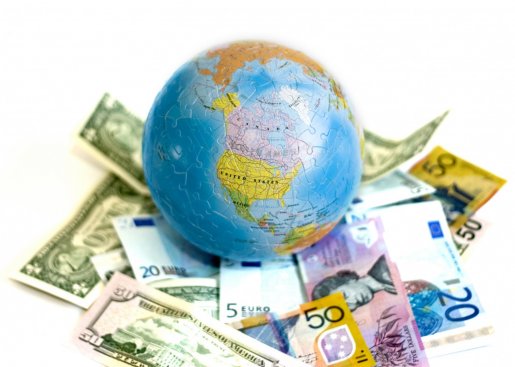 Figures have emerged that show EU students owe the UK government £50 million in unpaid tuition fees. In response, the Student Loans Company (SLC) have taken a hard line, hiring private investigators to track down graduates overseas who still owe money.
Students from Cyprus are the worst offenders, borrowing the most from the government in the last five years, and still owe £15m now.
A spokesman for the Department for Business, Innovation and Skills said:
"The overwhelming majority of overseas borrowers are honest and want to repay the loans they have received. However all borrowers need to know that they cannot evade their obligation to repay simply by moving overseas. We actively trace those in arrears and will obtain court orders in other jurisdictions to require repayment if necessary."
The majority of those who haven't paid what they owe have moved back abroad after their studies. Once graduates start earning a higher salary than the threshold, they should start repaying their tuition fee loans regardless of where in the world they are living. However, it is those who ignore this that the SLC are now trying to track down.
Share with friends