The First Five Things I Noticed About London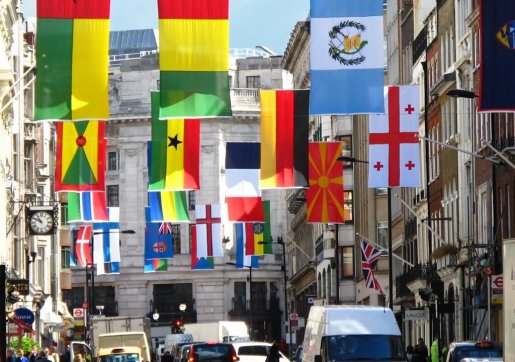 Erik Redli is a university graduate from Slovakia who is currently living in London. In the first of a two-part article, he describes five things he initially found unusual and different about London:
London is a city where man can have everything if he is able to take the time and spend the money. It may be paradise for the tourists, but after a few years, some of the permanent residents can start to have second thoughts about the expense and constant waiting, and decide to relocate to the outskirts, or to the countryside.
I have spent 6 months of my life there and could give you a long and boring lecture on the history, customs and politics of this conglomerate of cultures. Instead, I pinned together ten observations- things that I happened to find interesting since I first entered the 'big world' four years ago. Some of them are peculiar only to London, but most of them can refer to much of the 'Western World'. In this first part I look at everything from sport to work.
1) American Culture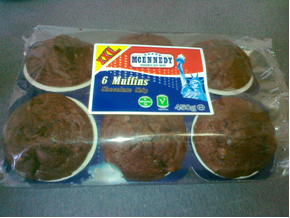 Before moving to London I had spent most of my life in a small city in the south of Slovakia, and in Banska Bystrica (my university city in central Slovakia with around 90,000 inhabitants). My first experience of London was of Gatwick Airport. I had enough time to get familiar with it as I waited six hours for my cousin to arrive home from holiday in Spain later that evening. But I can't say I was bored. I went through all the shops and restaurants, realizing that the prices were quite reasonable. In truth, I was fascinated even by the Men's Health magazine I bought at one of the newsagents. Everything was new.
The next day I took part in family shopping. Most of the goods in the supermarket I knew only from the American movies. Nowadays most people would consider them rather commonplace because this consumer culture has penetrated into Slovakia. Streets in the city are full of fast food restaurants, which I expected, but also of small shops owned by immigrants, which I found surprising. Apart from several districts in the city and the parks, I found London rather dirty compared to Slovakia.
2) Commuter Culture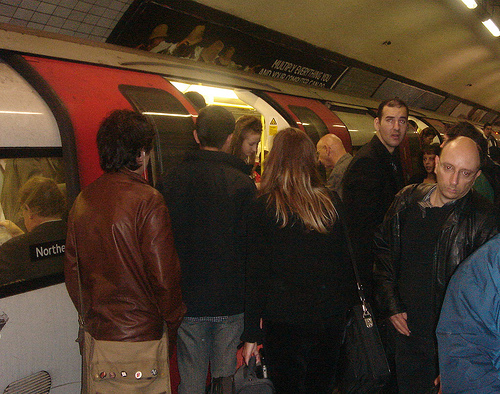 London is served by five big airports, but only London City Airport is located directly in the city. Heathrow is in transport zone six on the outskirts of the city, and with 69 million passengers served last year, it is one of the busiest airports in the world. Further to the north are Luton and Stansted- the final destinations of many Slovaks travelling to London with Ryanair.
Gatwick is in the south, approximately 45 kilometres from central London and it used to take me about an hour to get to my cousin's house. From there it would take me a further hour and a half to get to the city. I had to take the Overground railway and change for a tube at Waterloo. This is what I had to get used to.
Many people travel to work for over an hour on a daily basis in London. A culture of commuters has developed. I like their attitude, how they try to use the time spent travelling effectively. They are reading newspapers, checking their emails, working with their laptops or just relaxing. Travelling by bus takes longer than the tube and you'll often end up in a traffic jam. I do not recommend taking a bus through busy roads when you're in a hurry. At night, the streets are less busy, but you should bear in mind that many of the people want to socialize. Even then, traffic jams at 1am are a part and parcel of a Saturday night out.
3) Hardly Anyone Speaks English in London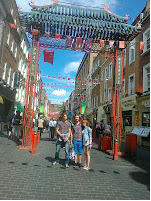 London is a multicultural city. People from all round the world come here for a holiday, but also in search of a job and residence. Many of the shop workers are from abroad and at first I could not understand why they work their asses off. But one guy from Bangladesh explained to me his rationale: he'll work here for twenty years saving money all the time and enjoying the benefits of British life, before returning to his home country for the rest of life.
Bangladeshis seemed to be the most numerous minority, followed by Indians, Pakistanis, Kenyans, Nigerians, South Africans and people from the Middle East and Turkey. There are also a large number of Chinese, mainly centred around Chinatown where you can find the famous gate (left), similar to the one in Beijing as well as many restaurants. Those with the intention to improve their English in London can be disappointed. Between all the different nationalities, it sometimes seems like good old English can only be heard on the BBC.
4) Sport in the Streets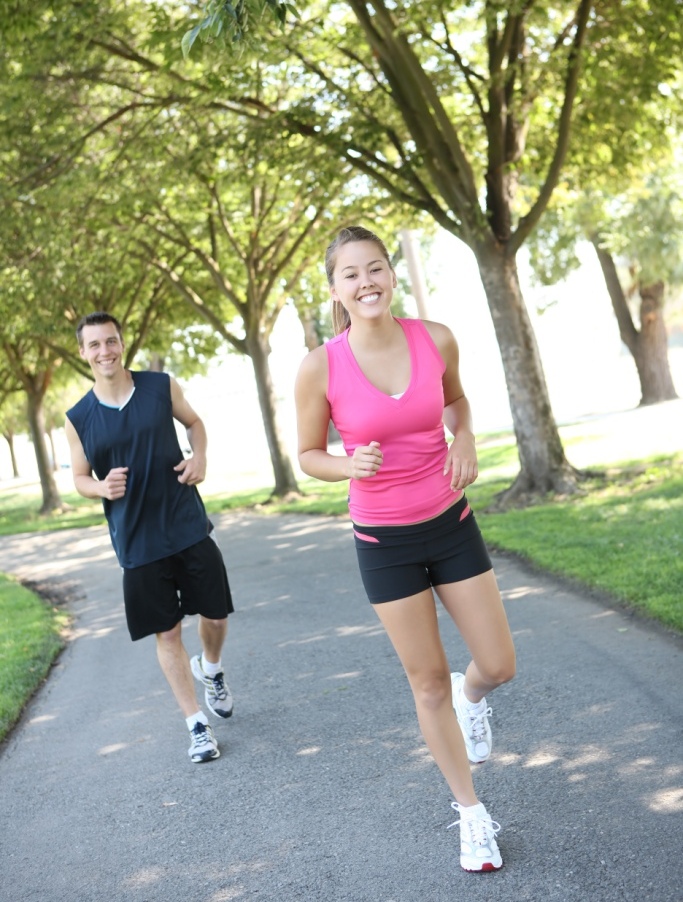 People from the West are often rumoured to lead sedentary lifestyles, avoiding sporting activity. However, I see people jogging everywhere I looked. Some even go for a run in the streets during their lunch break. Afterwards they'll grab a healthy alternative of their favourite sandwich and resume work. Many people commute to work on bikes, treading the pedals in suits.
Many people in London are also gym members. They pay the membership fee and enjoy free access to all the facilities, including fitness, aerobics and swimming pools. However, some of them boast of being a gym member, but actually their only visit is to the gym bar where they socialize with their friends over a glass of juice.
5) It is Easy to Become a Manager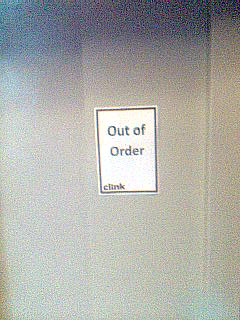 Another thing I appreciate about London is the work attitude. Most of the people here work 9am to 5pm, plus over time. It is the toll of the costs of living. The prices of lodging in the city are high (especially if you want to live near the centre), not to mention the travel expenses.
People approach their work with respect, I think possibly because it is part of the corporate culture of the world's top companies which all have branches in London. Moreover, there is always a long queue of applicants for any job vacancy.
It is not worth just hanging around at your workplace. If you speak English, are willing to undergo initial training and you're not too picky, you should be able to find a job in London. From there, you can be promoted to a managerial position, because effort is appreciated by most of the employers.
In Slovakia the term manager evokes a chief executive at a bank, or a CEO at a big enterprise. But in London, it refers to any head worker in charge of two or three people. My manager at McDonalds wore an apron and was ready to rescue the burgers I almost burnt.
Similarly, to be bestowed the title 'engineer' in Slovakia you would have to complete a university degree in economics or at a technical institute. But here the term engineer can refer to any plumber or construction worker. Recently, I realized that even some Slovak PR managers have started to translate their job vacancies into English, in order to make them more attractive.
Part two of this article will be published on the ForeignStudents blog soon.
Share with friends