Five Funniest Photos of the Olympics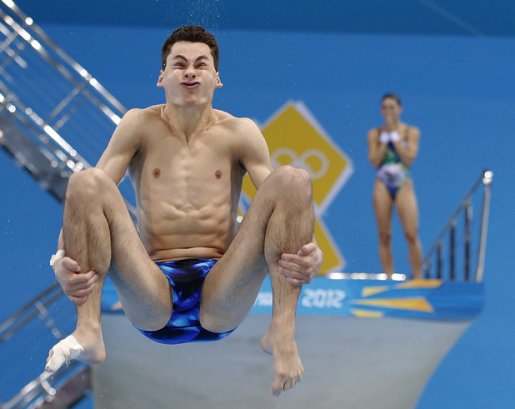 Whilst the Olympics is obviously all about hard work, individual skill and moments of glory, bits of it can still be pretty funny. Here we have a round-up of the five funniest photos of London 2012 so far.
German diver Sascha Klein is clearly trying really hard in the Aquatics Centre in the Olympic Park (above).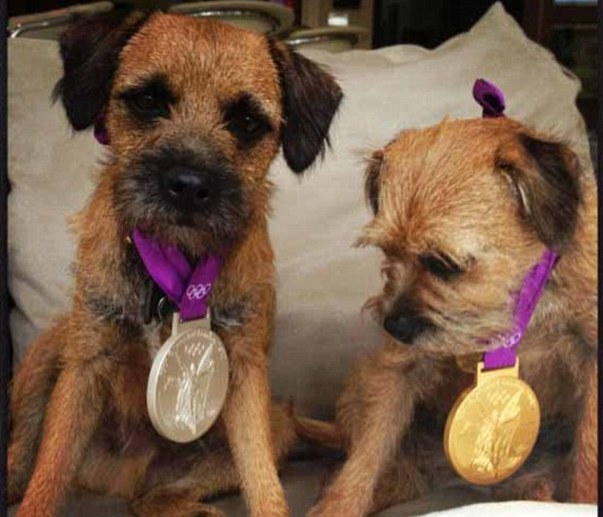 Andy Murray won a gold and silver medal this weekend in the tennis. He then Tweeted the picture above of his dogs wearing the medals. Do you trust your dogs that much?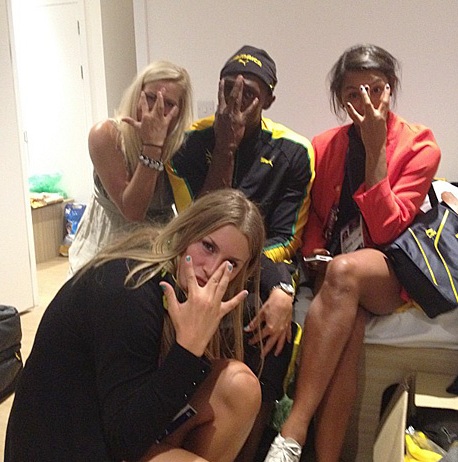 After Usain Bolt won the 100m final in an Olympic record time on Sunday evening he went back to his room in the Olympic Village to recover. However, when a group of three Swedish handball players came to congratulate him they didn't leave his room for an hour-and-a-half. It's a hard life eh?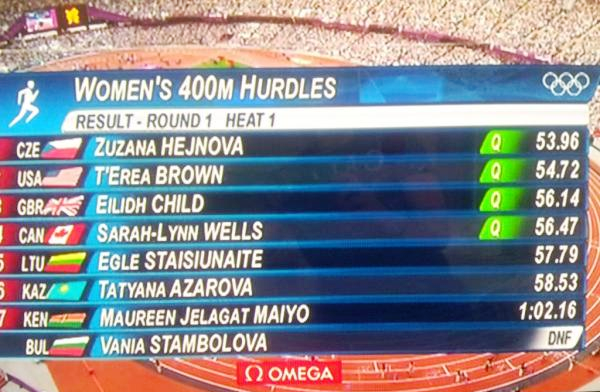 There was a Bulgarian 400m hurdler who did not finish the race because she fell over a hurdle. Not that funny. However, have a look at her name (the bottom one on the list).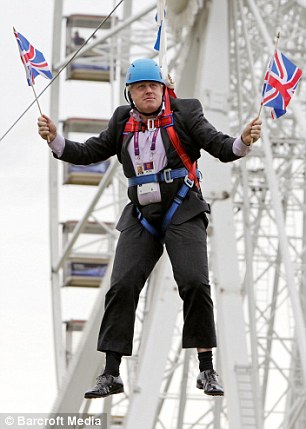 The Mayor of London everyone. Boris Johnson made a spectacular entrance to greet crowds of Olympic fans in Victoria Park last week. However, unfortunately the zip wire he was coming in on got stuck and he was left dangling. Even more unfortunately for him, almost everyone there had cameras with them.
Share with friends