Get the Most Out of University Open Days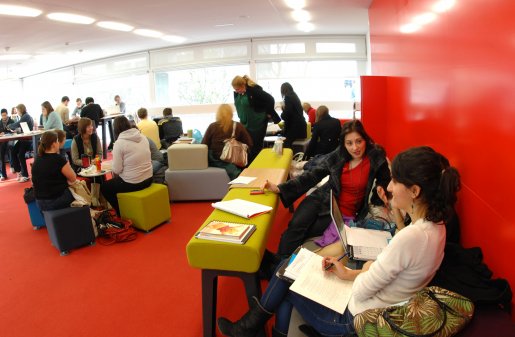 University open days are a great opportunity to get a feel for what a particular institution offers, both in terms of its taught modules and its social life. They can also be overwhelming: there's sometimes so much to see and do at an open day that you're not sure where to start, especially if you haven't decided on what course you're taking yet.
You can usually find out more about what to expect from open days by visiting the university's website, but here are some general tips for getting the most out of a day at your chosen institution:
Talk to everybody. Don't just talk to tutors and university representatives: try to get off the beaten track and speak to some students about their experiences. You'll probably be able to build up a more realistic picture of what life is like there.
Look presentable! Remember, open days aren't just for you to assess the university - to some degree, they're also a chance for the university to assess you. With competition for places growing fiercer, it's a good idea to look smart and do your research,
View all the accommodation. Unis will usually show you the top-quality accommodation first, but it's worth taking a peek at the other buildings to see how they measure up. If you're not planning to live in halls, ask someone to show you around the main student areas of the city - could you see yourself living there?
Find out about societies. Joining societies is a great way to make friends quickly when you move to uni, so find out if there are any that cater to your interests. You may be able to sign up to some on the day or join their internet forum, so you will already know a few people when you arrive.
Think money. Most students run into money worries at some point in their academic careers, but you can try to avoid the worst of this by doing a bit of homework. Find out how much tuition fees, accommodation and all other essential costs will be beforehand, as well as seeing if there is financial support for students.
Explore the city. Remember you'll be spending a few years in this city, so it's important to get a feel what life there is like. Find out where the best shops, restaurants and pubs are - are they easy to get to? Is there a good public transport network?
Share with friends