Government Attacked as International Student Applications Fall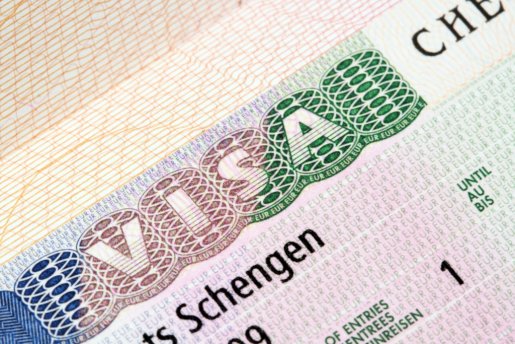 Amidst predictions that international student applications are falling, the latest attack on the government's stance on student visas has come from Universities UK chief executive Nicola Dandridge.
The latest figures from UCAS show that non-EU undergraduate applications for this year have increased by 0.8% on last year. Whilst this may not sound like a problem, the average increase has been 7% every year since 2007, meaning that international student numbers have been hit. Similarly, figures show that the number of Indian students applying to UK universities has fallen by 9%- a figure expected to rise to 25% by the end of this year.
More worryingly, the Office for National Statistics revealed in November that the number of student visas issued in 2012 had fallen by 26% compared to previous year.
Student visas have been a hot topic in Britain for the past few years, with politicians promising to tighten regulations to ensure fake students cannot cheat the immigration system. Along the way, it has become commonplace for high profile politicians to use phrases like "bogus students" whilst promising an aggressive clamp down on visas.
It is rhetoric like this that Nicola Dandridge believes is putting off prospective international students:
"We are concerned about the language and the atmosphere that is being created, not least because it plays very, very badly internationally. Whatever the intentions of the politicians are ... every time these sorts of comments are made by the home secretary or others it does have a potentially very damaging impact internationally."

"We have to think much more carefully about how all this is expressed... [We need to] encourage politicians and decision-makers to portray the UK as being open and welcoming to international students. That can be done without in any sense compromising our immigration laws ... At the moment politicians are failing in that task."
Ms Dandridge went on to emphasise the importance of overseas students to the UK, arguing that it is not just the country's higher education sector that is threatened, but the country as a whole:
"[International students] bring connections that reap dividends in financial and cultural and social terms way into the future. By all manner of measures our universities are very strong and powerful international brands. This is a very important matter ... this is mission critical for universities and indeed for the country."
Share with friends