International Student Fees in the Spotlight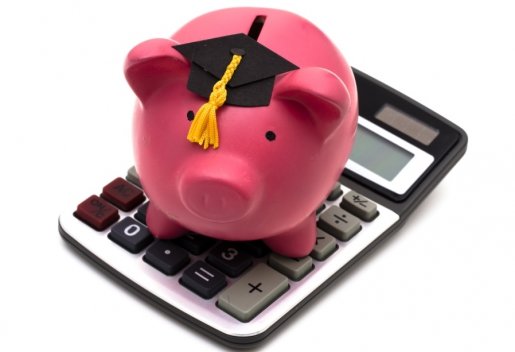 The cost of university fees for international students has been under discussion over the last week, after it emerged that some students will be paying up to £35,000 a year to study in the UK from September. However, despite this huge cost, it has been revealed that the UK is not the most expensive place to study for overseas students.
The Complete University Guide surveyed 110 universities across the UK and the results were predictably startling, with international students being charged up to four times as much as home and EU students.
Though international undergraduate fees start at just £7,450 for lecture based courses, the annual cost goes as high as £35,000 for medical degrees at King's College London. Indeed, undergraduate medical fees are over £30,000 at a number of universities including UCL, Sheffield, Southampton, Glasgow, Manchester, Nottingham, Bristol and Cambridge.
There is a similar range of costs for postgraduate students, with international students being charged anything from £7,900 to a massive £38,500 (for postgraduate medical students at Queen Mary University London).
Value for Money?
New research by HSBC Bank has compared the average cost of studying for international students in various countries around the world. Taking into account both fees and living costs, the UK comes in as the third most expensive destination, behind only the US and Australia, whilst its fees are the fourth highest also behind the United Arab Emirates.
Whilst it may not be the most expensive place to study in the world, the UK's average fees of $US19,291 don't look all that great next to Germany's average of just $635 per year, as the chart below shows.
"Cash Cows"
There is a growing backlash against the high tuition fees for international students, with the NUS and Universities UK leading the way. International Students' Officer at NUS Daniel Stevens said:
"It is scandalous that non-EU students are charged fees that can be thousands of pounds higher than those for other students. International students are an important part of the social, cultural and academic make-up of university life and should not be treated simply as cash cows."
With university budgets constantly being cut, and home students wary of the £9,000 fees, international students are more important than ever to British higher education. Inevitably, many universities value them for their money as much, or more so, as their social and cultural impact. It is getting this balance right that is imperative.
Share with friends