International Students to Start Paying for NHS?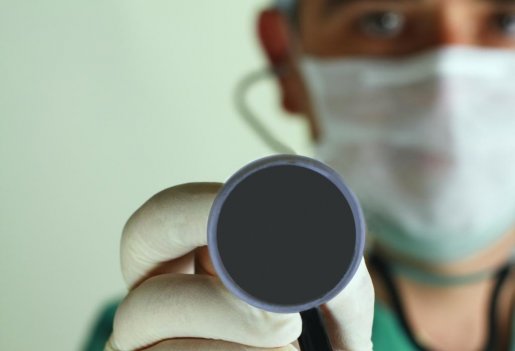 The British government is considering charging non-EU students £200 a year for access to the NHS as part of radical new plans to cut costs for the health service.
The charge would be added to visa costs for any students staying in the UK for more than 6 months, and is just one of a number of proposals being put forward. Health Secretary Jeremy Hunt told the BBC that the fee is in line with what other countries charge international students for healthcare, explaining:
"We have been clear that we are a national health service not an international health service and I am determined to wipe out abuse in the system."
The Department of Health claims that currently it costs the NHS £30m a year to treat foreigners in England. However, whilst this may sound like a lot, to put it in context, that is the equivalent of just two hours of NHS's annual spending.
Growing Opposition
Though the possibility of this scheme was only revealed this morning, a number of vocal opponents to any such changes have already emerged.
Doctors are concerned that as well as treating patients, they will also have to act as immigration officers. Royal College of GPs chairwoman, Dr Clare Gerada warned:
"My first duty is to my patient - I don't ask where they're from or whether they've got a credit card or whether they can pay."
There was also concern over the message it sent out to international students, with shadow public health minister Diane Abbott arguing on Twitter:
"What price xenophobia? Stigmatising foreigners accessing NHS creates a public health risk."
Whilst these are still just early proposals at the moment, they are set to be discussed soon and may come into effect by the start of the next academic year in September. It yet again emphasises how the government are looking to make more and more money from international students, whilst sending out negative messages about studying in the UK.
Share with friends