Live Shark Banned from Oxford University Party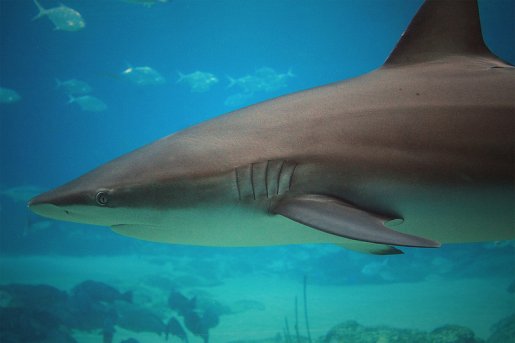 In one of the more bizarre stories of the year, student organisers of a black-tie ball at Oxford University have been banned from displaying a living shark as entertainment. The students at Somerville College had planned to make the animal the centre piece of their end of year party only to be told by the principal last week that it would not be allowed.
It all started in January when posters started appearing around the college advertising the May 4th ball. At £110 per ticket, it was billed as "one night of decadence, debauchery and indulgence". However, the really intriguing part came from the poster below.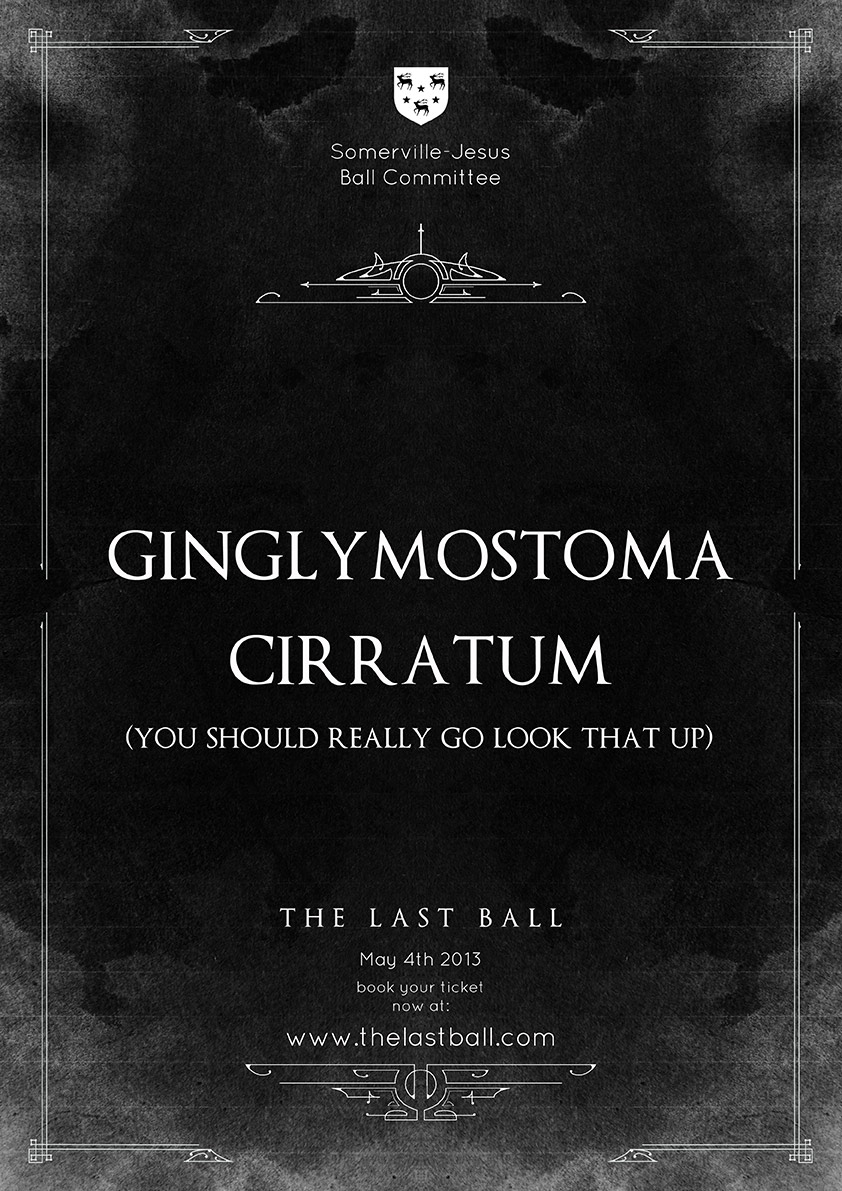 Event poster
'Ginglymostoma cirratum' is the Latin name for nurse shark (like the one pictured above), though at first no one took it seriously. It was only when one ex-student of the college wrote to the organising committee in February asking about it that the college principal Dr Alice Prochaska revealed that a shark would indeed be part of the entertainment.
The news quickly spread, and with it, a protest group against the plans. Twelve students wrote to Dr Prochaska asking her to "please use your authority to prevent any live animals from being used at the ball", whilst threatening to boycott the event.
Decision Reversed
From there, The Guardian newspaper took up the story, bringing it to the national consciousness, and within a matter of hours the original decision to allow the shark had been reversed. The Times newspaper got hold of an email where Dr Prochaska that she had "pulled the plug on the shark" because of concerns over a "risk to the reputation and personal safety of researchers at the university".
Sam Levin, the second-year biology student chairing the ball committee, refused to comment on the final decision, but had previously explained the plans:
"As someone who cares a lot about animal welfare, I think we've ensured this shark is looked after. It will have a guard and caretaker with it at all times to look out for signs of stress, and we're keeping it there for only a short time. I feel confident that the shark will not suffer."
What do you think? Was the college right to ban the shark- was it an extravagant, cruel and unnecessary idea, or was it simply a bit of fun that would have made it a party to remember? Let us know your thoughts below.
Share with friends