A London Underground Story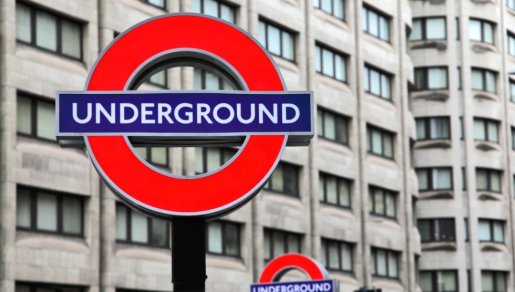 "Greater London is served by 12 Tube lines, along with the Docklands Light Railway (DLR) and an interconnected local train network. Trains generally run between 5am and midnight, Monday to Saturday. Operating hours are reduced on Sunday." (VisitLondon.com)
Bank station was voted as the most hated station by Londoners.
I personally don't agree. Let me explain why.
I live in the East End and therefore have to travel on the DLR pretty much everyday. I have my reasons to complain as the DLR has shut down numerous times on the weekends. So I'd say if I had to complain it would not be about the station, but about the whole line instead. But then again, why always consider the negative aspects of public transport?
Other hated stations include Oxford Circus, Elephant and Castle and King's Cross- the busy ones obviously. The London Underground system can become very crowded at peak times and, therefore, is difficult for those with mobility problems. Sometimes you even have to wait to get on the next train as carriages are packed. But this is LONDON!
The Positives of the Tube
There are positive aspects to the London Underground, which provides many advantages such as the following:
Transport for London gives away free maps and guides to help you get around the city.
The tube has allowed people to travel around the city for more than 150 years now (remember the campaign?). It has made so many improvements to help disabled people, pregnant women and the elderly to travel on trains through the installation of lifts and escalators in many stations.
The TFL website provides constant service updates and sends you updates about stations' closure with live travel updates. The service is even available on smartphones and tablets.
The website can help you plan your journey on the tube, DLR or on local buses services. Hence, you can plan your entire journey online.
Some stations offer an amazing view on the city. A favourite station is Canary Wharf, which I can understand. I find myself taking a picture every time I go there and trust me I've been using this line a lot lately making my iPhoto album full of memories of Canary Wharf. The view never ceased to amaze me.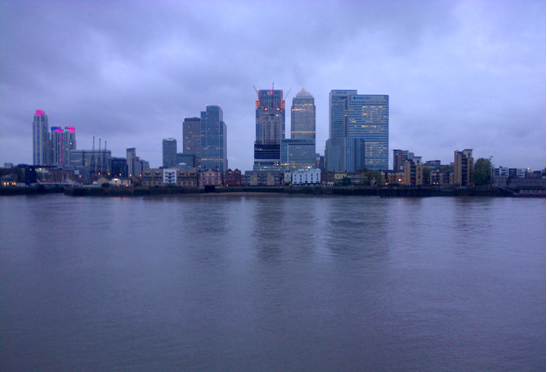 My view of Canary Wharf
To conclude, I would say that the London Underground does need improvements, but they are working on it. Imagine your life without the Underground? This article is a reminder that the tube is a benefit for everyone from workers to visitors.
Manuela Constantini is a French student currently studying for a degree in Communication Studies at the University of East London. Read more posts by Manuela here.
Share with friends