The Story of Sochi 2014 in GIFs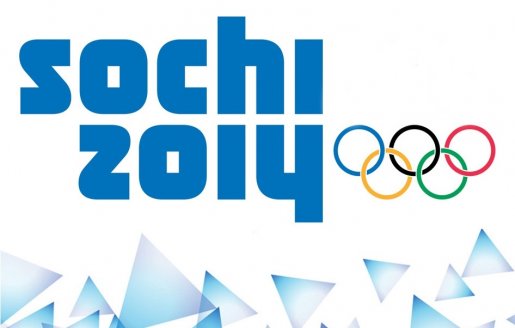 After two weeks of snowy fun, the Sochi Winter Olympics came to a close on Sunday night. We've been watching with a keen eye, and have gathered together our own particular highlights from the Games.
So, here we have the very best gold medal performances, spectacular falls and photo finishes.
The Games didn't quite start perfectly...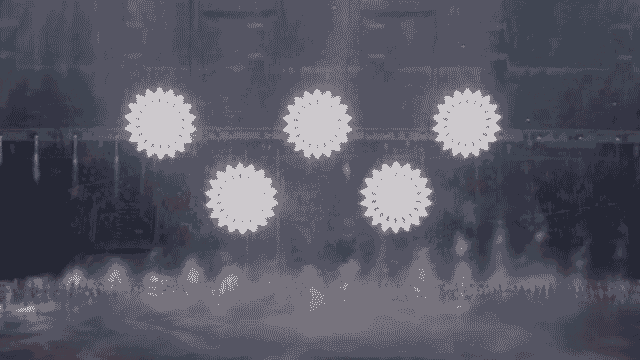 But the organisers were able to laugh at themselves in the closing ceremony.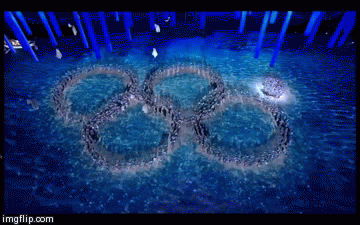 Plus there was this terrifying and confusing mascot.
Once the sport started there were some staggering feats of skill on show...
I mean is there a more graceful way to win a gold medal than this?
This on the other hand isn't quite such a graceful way to win that elusive medal.
One thing we all seemed to enjoy, were the spectacular falls, ranging from the embarrassing...
To the painful but funny.
Some athletes couldn't even make it to the start line...
Whilst others struggled at the finish line.
And all that was before Star Wars got involved...
So, we say cheers to the Winter Olympics, it's been a lot of fun. But go home now, you're drunk. See you in four years.
Share with friends