Top 4 Cars for Students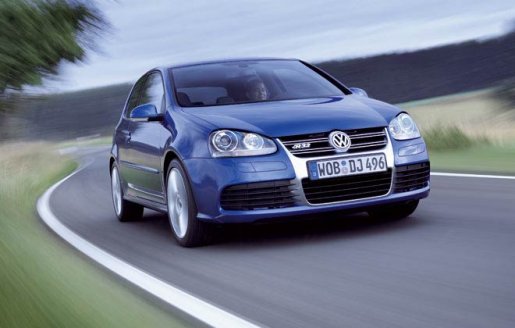 So you've passed your exams, bagged some conditional offers from university, nailed your driving test, what's next? Of course you should spend the summer celebrating but don't be caught out last minute when you only have a couple of weeks to prepare for university! If you prefer the more independent option of whizzing around on your own four wheels (let's face it, who doesn't?) then you'll want to best kind of car to take with you when you start studying. Here's a top class pick of the best cars that students can drive while on the sweet road to freedom...
1. Fiat 500
One of the most popular city cars in the last few years, the Fiat 500 has become an iconic car that has retained its awesome appeal. As long as you're not planning to haul all of your junk into the tiny boot and small back seats, then the 500 is ideal for whizzing to lectures, karting around friends or making that long-awaited trip home.
2. Toyota Yaris
Listed in the top 10 most reliable cars in Warranty Direct's Reliability Index, the second-generation Toyota Yaris is fantastically practical, great fun to drive and affordable to maintain. It's a newly designed, refined car which means better handling and an efficient engine. Plus, because it's so safe, it marks very low on insurance rates, even if you're a young driver.
3. Vauxhall Corsa
One of the UK's bestselling cars, the Vauxhall Corsa is a great student ride. If you don't mind picking up a used car that's around five years old, then you can bag one for only a couple of grand. It's a spacious little car, so there's enough room for giving your mates a lift but because it's often associated with young drivers, so be sure to shop around for the best insurance quote.
4. Suzuki Swift
The second-generation Suzuki Swift is a good choice for a small, student car. Not only is it fun to drive with great handling and equipment but it's also fairly affordable to fun. Its 92bhp petrol engine gives a good bite and it has an unexpectedly spacious interior with a folding rear seat to create a large space for shifting all that uni gear.
Although we've picked some top choices, it's only a quick overview. To find the right car for you, be sure to check out more in-depth reviews on car dealer's websites to make a well-informed choice before you take the plunge.
Share with friends