Victory for International Students Over Post-Study Work Visas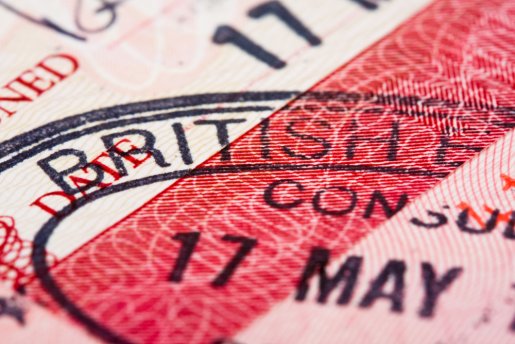 The government has taken the first step to relaxing the restrictions on post-study work visas for international students in the UK.
In the past, internationals were given free access to work in the UK for 2 years after graduating, but this was closed in April last year. In its place, a whole raft of new regulations were introduced, all related to the job offer students had lined up for after they graduated. International students had to have an offer of a job relevant to their degree, with a high starting salary and at a company registered with the government for the scheme.
Ever since their introduction, the tighter restrictions have been met with widespread opposition from leading figures in higher education who have argued that they will put international students off from studying in the UK.
Statement of Intent
After years of campaigning, the government showed the first sign of relenting on Friday last week when the Home Office released a formal 'Statement of Intent'. It details how they are going to look at reducing the visa restrictions to make it easier for skilled international graduates to stay in the UK to work after they complete their studies.
The biggest change is that the starting salary a graduate will need to secure a visa will be significantly lowered. Previously, it was set at the '25th percentile' of the pay distribution, meaning that international students had to have starting salaries higher than 25% of all other employees in that occupation to gain a visa. However, the government is now suggesting they should lower it to the '10th percentile', making a starting salary better than just 10% of other employees eligible for a visa.
In real terms, this could make a huge difference, reducing the required starting salary from as high as £28,000 (or even higher) to a far more standard graduate job salary.
"A Positive Step Forward"
The National Union of Students (NUS) have been one of the loudest groups in opposition to the restrictions and the International Students Officer Daniel Stevens was pleased with the latest developments:
"High-skilled graduates are being turned away in areas with immense skills shortages because of ridiculous starting salary thresholds. This is a positive step forward for international students following the shambolic removal of the post-study work visa in 2011."
Though this is just the first step, it is certainly a positive one and shows that the treatment of international students in the UK is back on the right track. We will keep you right up to date as this story continues to develop.
Share with friends