The Best of Mexico on a Budget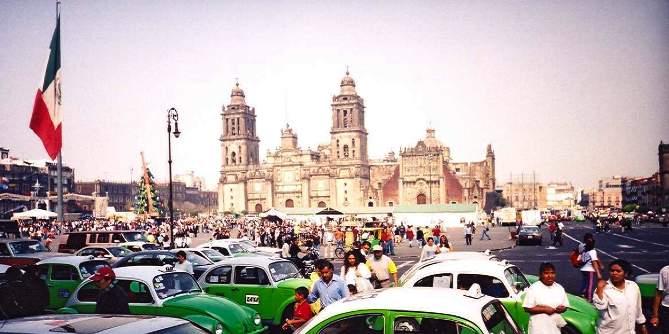 Mexico may be a long-haul destination, but its sun-soaked sand, ageing ruins and distinctive culture are certainly worth the travel time. For the student traveller, there are also plenty of ways to grab Mexico holidays on the cheap, provided you invest in a bit of research from travel websites like First Choice.
Whether it's a quick summer break or a gap year jaunt, here are some the best places to go and the best ways to see them.
Chances are you'll fly into Mexico City, but this huge and surprising metropolis is a lot more than just a stop-over. Highlights include a fine Frida Kahlo museum just south of the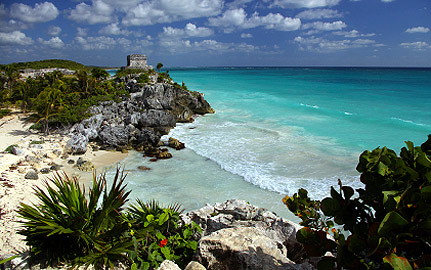 centre, the central plaza or 'Zocalo' with its cathedrals, colonial palaces and one extraordinary golden post office.
As far as budgets are concerned, the efficient metro system cost around 15p for any journey, many cantinas do low-cost 'Menu del Dia' and sights like the vast greenery of the Chapultepec park are free. Stay in hostels or apartments in trendy Condesa or Centro Historico for good rates and convenient location.
Mexico's self-titled Caribbean coast (left) lives up to all the promise of its name with dependably high temperatures, paradisiacal beaches and some of the most exciting scuba and snorkelling opportunities around the reefs and islands.
What the Eastern Yucatan peninsula also has in abundance is Mayan culture, whether you find this in the fried banana-leaf tamales, the textiles and pottery from the intense markets or at the historic Chichen Itza. Staying at Tulum will get you both cliff-top ruins and glimmering beaches but at a lower price than Playa del Carmen or Cancun.
In the south, the region of Chiapas takes you deep into Mexico's jungle terrain and a more authentic sense of Mexico. At Palenque, temple ruins meet rainforest amidst great hiking terrain, waterfalls and howler monkeys. Neighbouring Oaxaca state holds a strong native influence in the flavoursome food, vibrant festivals and artisan villages. This is a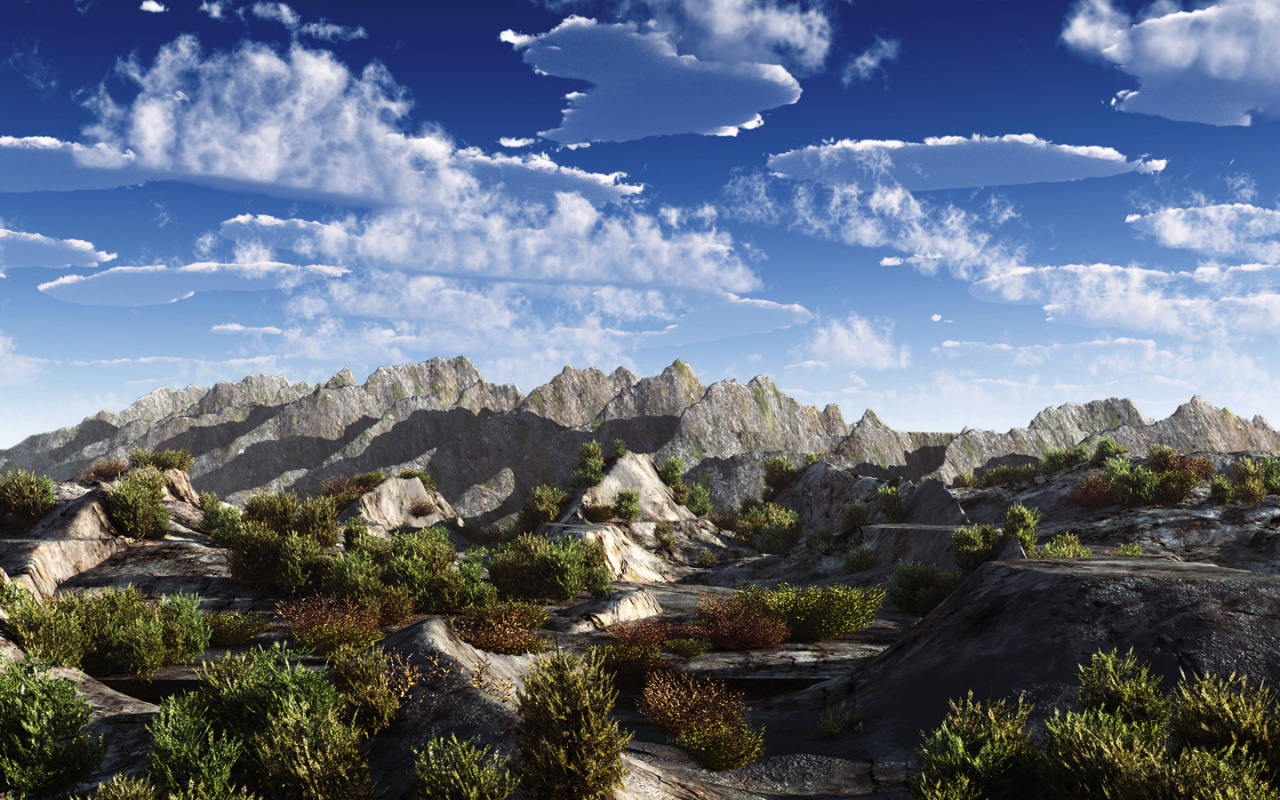 place to leave that beaten track and stay out in the mountains of Sierra Norte or colonial Oaxaca city.
To the west, the Barranca del Cobre (right), or Copper Canyon, is undoubtedly a must for the ultimate rail trip, traversing the vast landscape by train. Stay in backpacker favourite Creel or Posada to get out and explore the region which dwarfs Arizona's Grand Canyon; on foot, by bike or even horseback.
A country which must be visited to appreciate its scale and depth, there are many more recommendations that could be made: the elegant Baja California, the relatively tourist-free Campeche, the mining towns of the North. Though flights are an average of £700-£800 from Europe, the comparatively low cost of living in Mexico should balance out your budget and leave you room for some spectacular sight-seeing as well.