Celebrity Students

Deep down, celebrities are just like us. And just like us, some of them want to study at school or university. Each week we pick a different celebrity student to show you:
Featured Celebrity Student: Taylor Lautner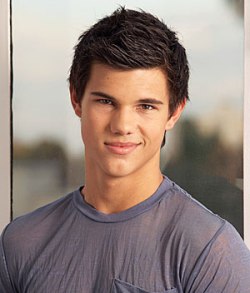 Age: 19
Studying: Various
Institution: Valencia Community College (US)
The sexiest smile in the recent Twilight saga is considered the highest-paid teenage actor in Hollywood, and frequently features in "hot" lists such as Glamour and People's. Yet, Lautner still finds the time to take online courses at the local community college of Valencia, a small town in Los Angeles County where he has lived since he was ten years old. Although Lautner is only enrolled in school part-time, he has expressed desire to become a full-time student once his schedule permits, which does not appear to occur any time soon.
Other Celebrity Students: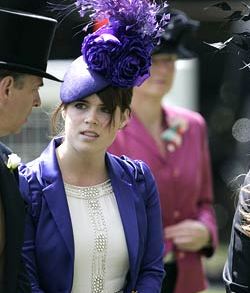 Princess Eugenie of York
Age: 21
Studying: Art History, English Literature and Politics
Institution: Newcastle University (UK)
Young royalty can also find time to lead a normal student life. For Princess Eugenie, the younger daughter of Prince Andrew and Sarah Ferguson, attending Newcastle University in the north-east of England seemed like the perfect opportunity to blend in. Unlike her sister Beatrice, who decided to live at St. James' Palace during her time at London's Goldsmiths College, Eugenie accepted a place in a normal hall of residence, sharing a lounge and kitchen with fellow residents. She is currently pursuing a Combined Honours BA in Art History, English Literature and Politics.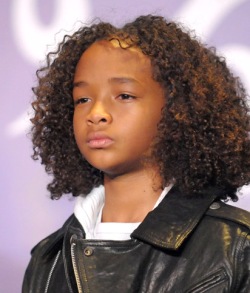 Jaden Smith
Age: 13
Studying: Various
Institution: New Village Leadership Academy (US)
He is only 13 and he is already world-famous. At his scarce age, the son of Will Smith is already a singer, songwritter, dancer and, most famously, actor. Some of his hit appearances on the big screen include The Pursuit of Happiness, The Day the Earth Stood Still and Karate Kid. But what does the little Smith do when he is not on the red carpet? Aside from contributing to Project Zambia, an organization that serves children with AIDS in Africa, Jaden attends New Village Leadership Academy, a U.S. middle school co-founded by his famous parents in the city of Los Angeles.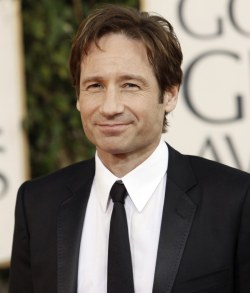 David Duchovny
Age: 51
Studying: Englsih Literature
Institution: Princeton (US)
FBI Special Agent Fox Mulder on X-Files and Golden-Globe recipient David Duchovny is one famous smarty. Before he launched his stellar career, he got a Bachelor of Arts degree in English Literature from Princeton, where he was a member of one of the university's elite eating clubs, played basketball and wrote acclaimed poetry. Duchovny went on to pursue a Master of Arts also in English Literature from Yale and subsequently a PhD, which has not been finished.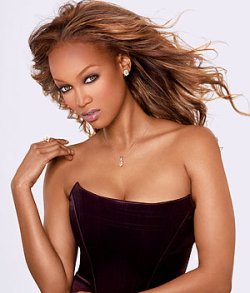 Tyra Banks
Age: 37
Studying: President Management Program
Institution: Harvard University (US)
The famous top model, Forbes-ranked multimillionaire, and host of both America's Next Top Model and The Tyra Banks Show can now add a Harvard degree to her impressive curriculum. Banks, who declined an admissions offer from L.A. Loyola Marymount University when she was 17, has turned to the oldest university in the United States to pursue a prestigious $31,000/year, 3-year course entitled the Harvard Owner/President Management Program. In a recent interview with CBS News, Banks declared: "In order for my company to grow and be the best, and to reach these women, and to serve them, I needed the best. So I went to the best."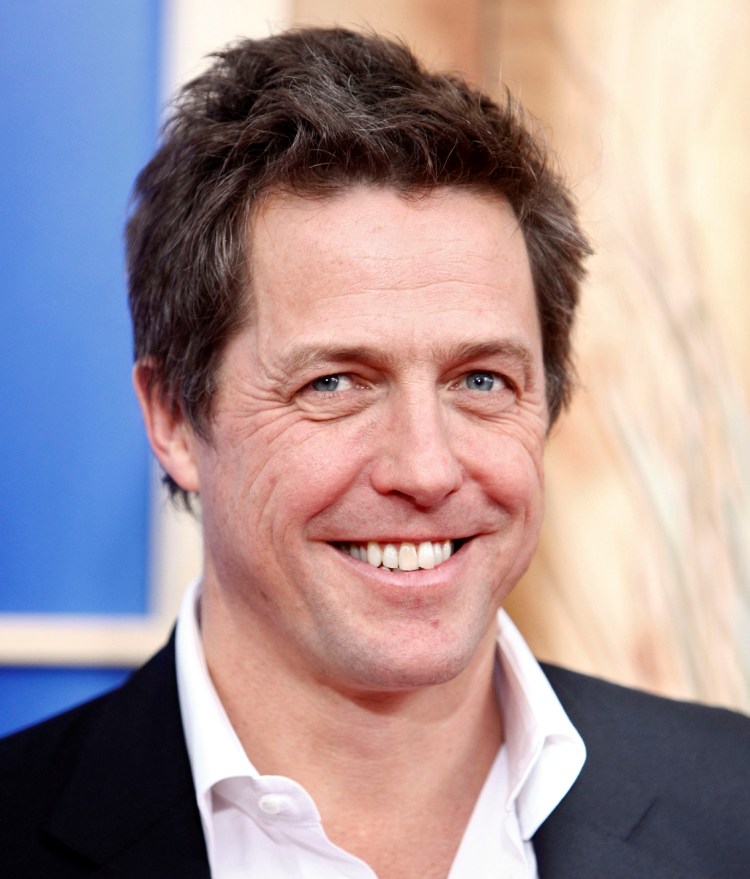 Hugh Grant
Age: 50
Studying: English Literature
Institution: Oxford University (UK)
Before Hugh Grant became an international celebrity, he won the Galsworthy scholarship to New College at Oxford University. The actor studied English Literature and graduated with 2:1 honours, also starring in his first film, Privileged, produced by the Oxford University Film Foundation. Last year, Grant made headlines when we went back to his Alma Mater for a night-out with undergraduates!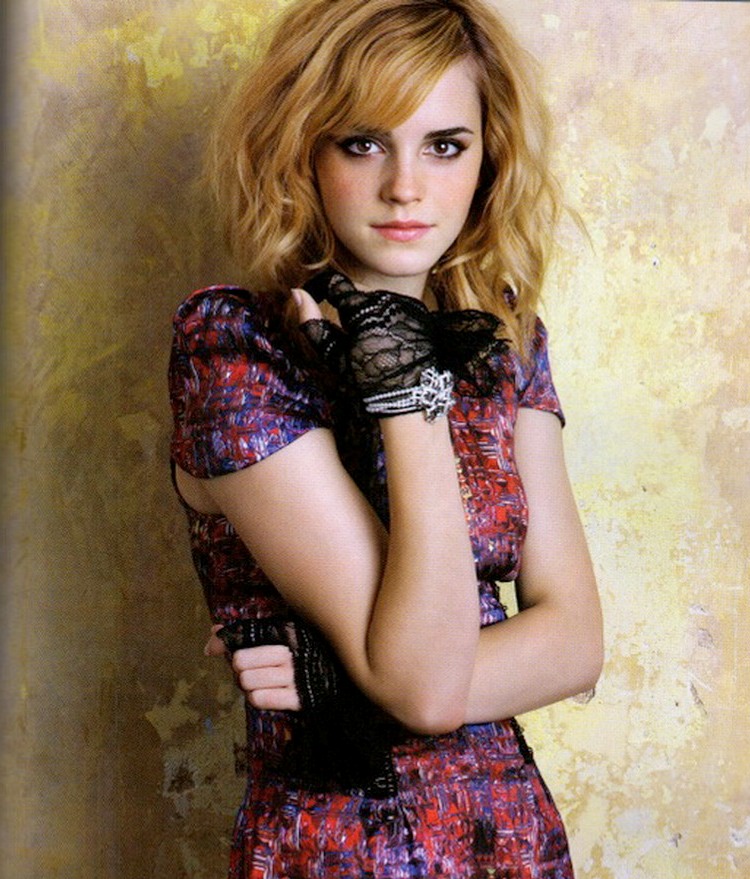 Emma Watson
Age: 21
Studying: Drama
Institution: Brown University (USA)
It is well known that young witch Emma Watson decided to share the big screen with higher education. The famous actress began her studies at Brown University after receiving straight A's in the A-level exams in English Literature, Geography and Art. Brown, which competed against other Ivy League institutions for the star's attention, saw a freshman Watson enroll in a Drama class! "I think actually I'm the worst person in the class," Watson once confessed during an interview. But American college life might have come to an end for the actress. Recently, her representative explained she had decided to transfer to another university in order to pursue courses not currently offered at Brown. The name of Watson's future university has not been revealed, but be alert; Hermione could be your future classmate!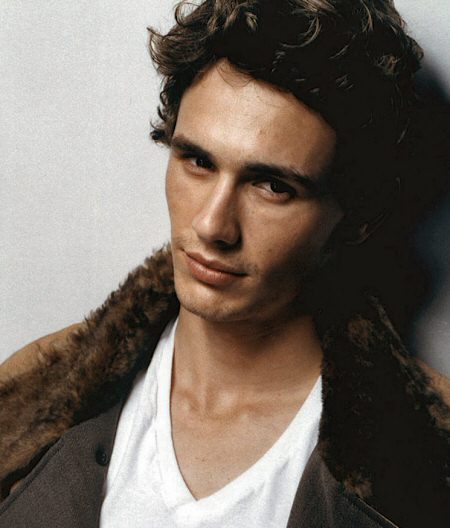 James Franco
Age: 33
Studying: English PhD
Institution: Yale University (USA)
Who would have thought that this Hollywood celebrity (most famous for his roles in Spiderman and, most recently, the critically acclaimed 127 hours) would spend his weekend nights at Starbucks, hunched over books in a university sweatshirt? Believe it or not, the most recent co-host of the Oscars ceremony is a full-time student in the English PhD programme at Yale University. And, as if that weren't enough, the actor is pursuing a parallel master's degree in Film from New York University! Talk about overachieving.