5 Ways to Stay Calm this Easter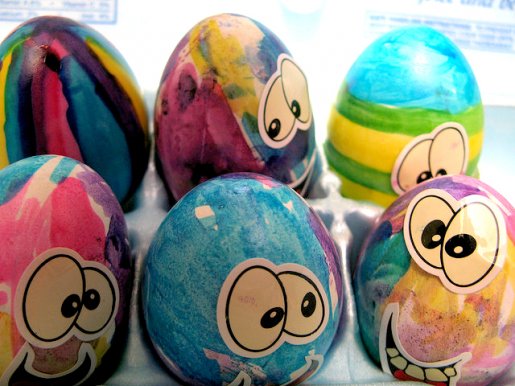 As the UK starts to descend into chaos ahead of the Easter Bank Holiday weekend, thousands of families will be hitting the road to spend some quality time with one another.
We've searched the web to find its very own hidden easter egg gems and present to you the top 5 ways to cope with this hectic time of the year:
1) Wherever you are make sure you are stocked up with essential supplies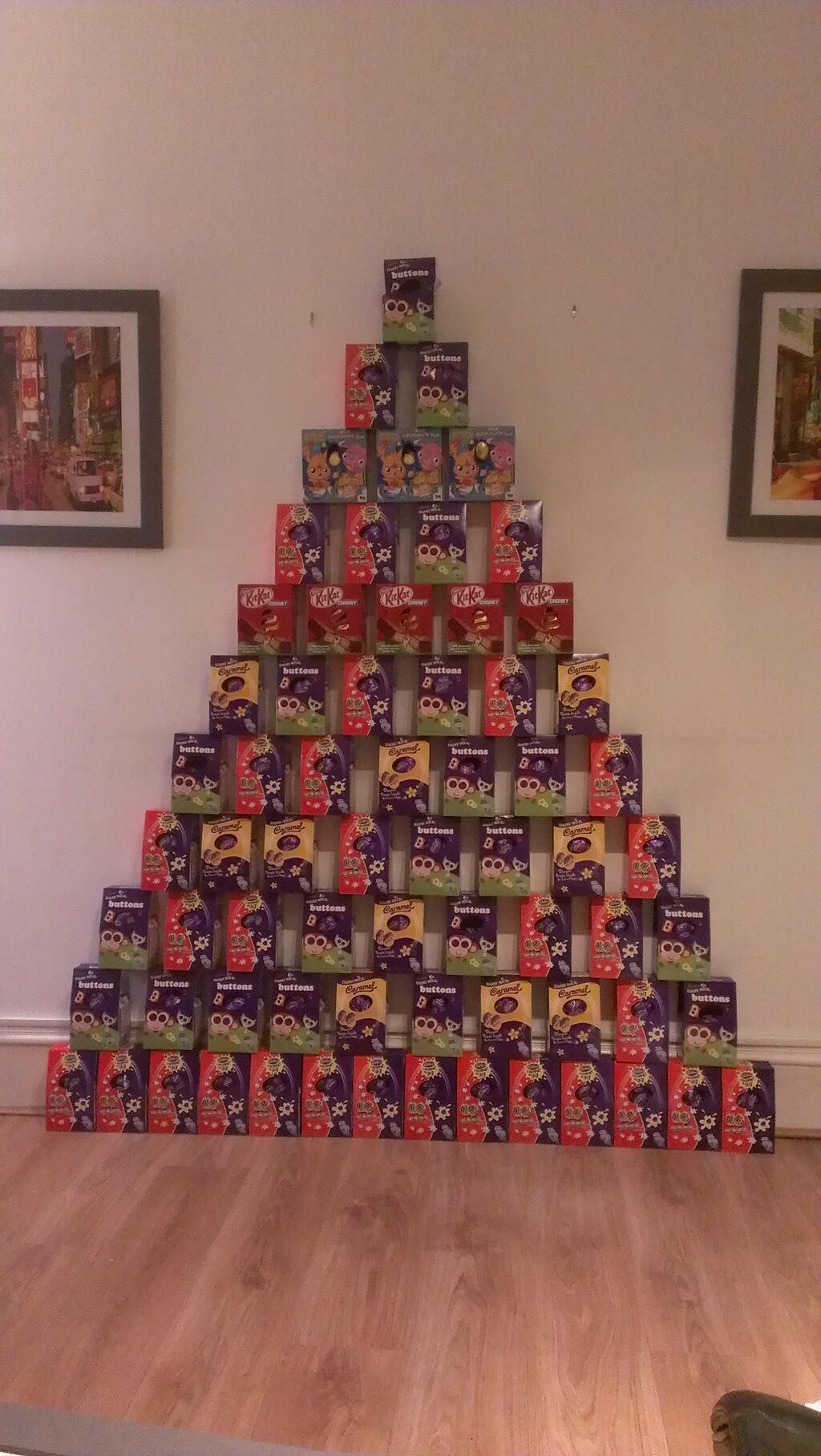 — Jonny Hogan (@jogan_bonito) March 27, 2013
2)

Take eggvantage of the season of egg based puns
Don't let thieves leave you 'hopping mad' this Easter. Make sure your home is 'egg-xtremely' secure. Have a cracking Easter!

— Staffordshire Police (@StaffsPolice) March 28, 2013
3) Think back to your fond Easter memories when you were a child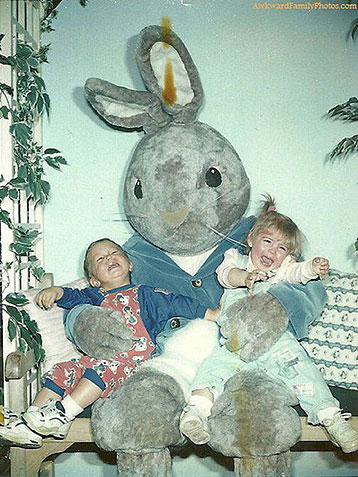 — awkwardfamilyphotos.com
4) Remember that every holiday is just an excuse to eat more cake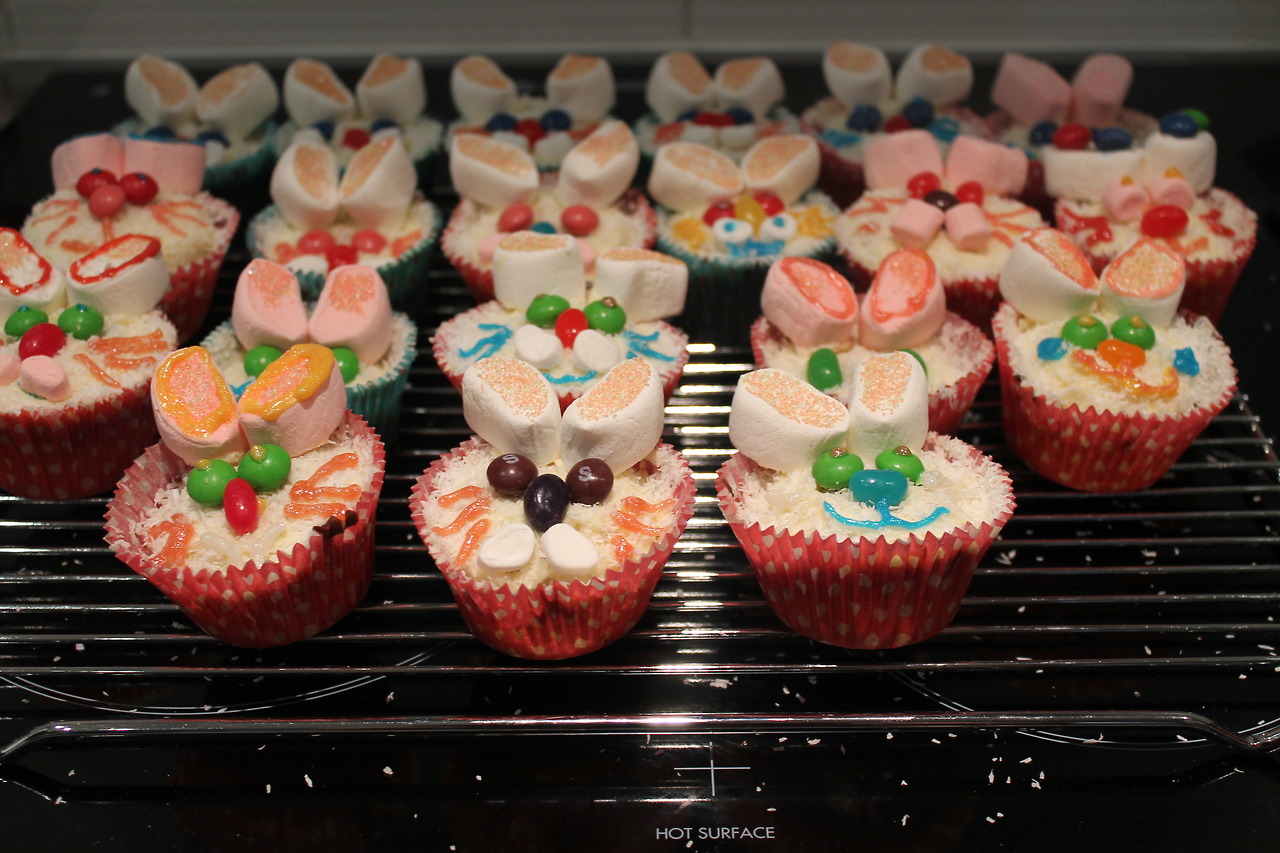 — ohwhatafrenzy.tumblr.com
5) If all else fails, question everything you know
"That Awkward Moment...when you realize that Easter is celebrated two days after Good Friday yet the Scriptures say Jesus was resurrected three days after his death.

That even more awkward moment...when you realize he died on a Wednesday and not a Friday."
- scandiumcloud.tumblr.com
Afshin Rohani is a web and tech writer for ForeignStudents.com.
Featured photo by RiverRatt3 on Flickr
Share with friends