Finding India at Lord's Cricket Ground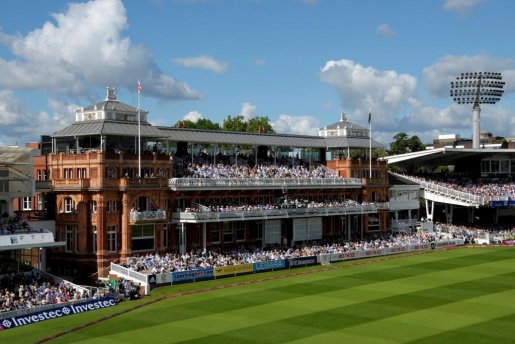 As part of India Week, Neil Priscott from the Marylebone Cricket Club, or Lord's to you and me, describes the links the famous ground has with India.
"Lord's Cricket Ground in London might be the best part of 6,000 miles away from India, but walk through the famous Grace Gates and you don't have to look far to find little bits of the country's cricket heritage.
All Indian cricket lovers know that the national team's great breakthrough came in 1983 at Lord's, when Kapil Dev lifted the Prudential World Cup after defeating a team thought to be nigh-on invincible - Clive Lloyd's West Indies. The cup Kapil Dev held so famously on the balcony of the Lord's Pavilion sits in the MCC Museum, alongside the Pataudi Trophy. MCC commissioned the trophy in honour of Tiger Pataudi in 2007, and it is presented to the winning captain when England play India at home.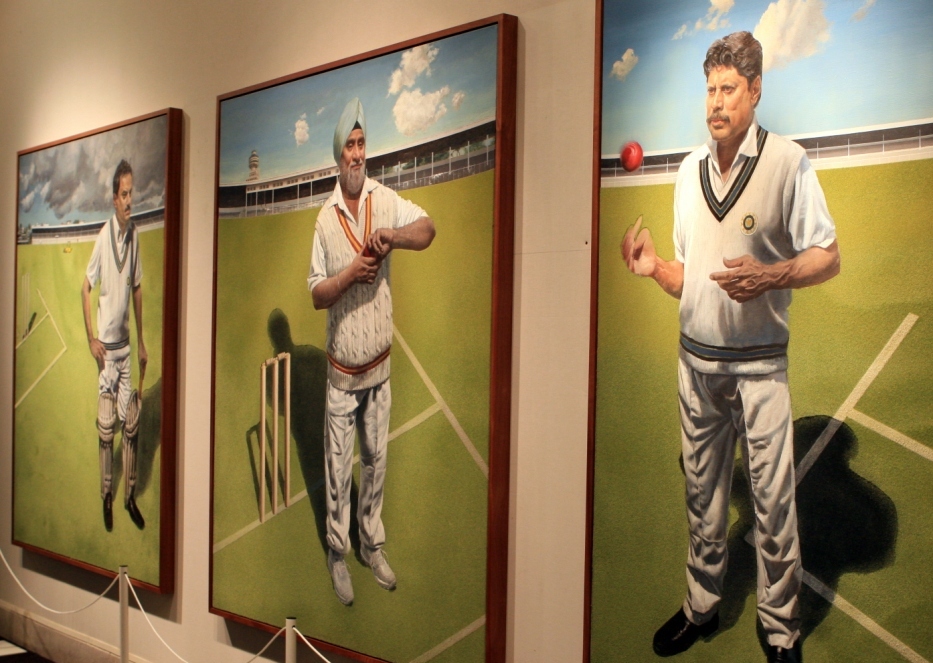 Both can be viewed on the Lord's Tour - which takes in the dressing rooms and their famous honours boards, the Long Room, the Museum and the JP Morgan Media Centre.
While Sachin Tendulkar's name may be sadly lacking from the boards, his fellow modern great, Rahul Dravid, finally managed to etch his name into Lord's' history with his unbeaten 103 in 2011. Other Indians on the boards include Kapil Dev, Bishen Bedi and Dilip Vengsarkar - and their status at Lord's was further enshrined when MCC commissioned paintings of all three by Stuart Pearson Wright in 2007.
The MCC Museum also houses signed shirts from Tendulkar, VVS Laxman, Harbhajan Singh and Virender Sehwag, plus bats from Dravid and the 2009 Rajasthan Royals team - led by Shane Warne - that played Middlesex at the Home of Cricket.
Thousands of Indians come to Lord's each year to go on the tour and follow in the footsteps of the finest Indians to play the game. To find out more about the tour and buy tickets, visit www.lords.org/tours."
Share with friends