How to be a Successful Student Landlord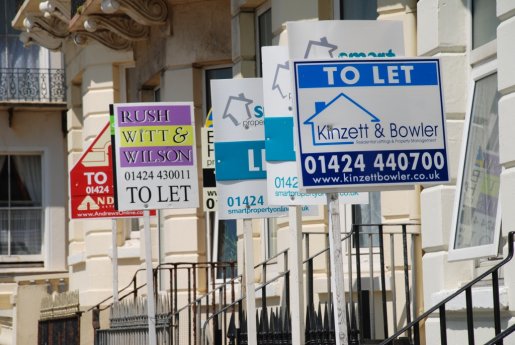 Becoming a student landlord can be both a positive and a profitable venture, but only if you do it properly. When you're planning on renting to students, it pays to be prepared. If you're a landlord new to student lets, and you want to ensure that your newest endeavour is a success, here is some essential advice to help you on your journey, from tips on purchasing a suitable property to advice for finding your first tenants.
Do Your Research First
It's important to contemplate the complexity and hard work involved in managing a property business. Like any commercial endeavour, the general rules of running and marketing an enterprise apply. You will be required to invest time and capital in coming to understand your customers and then providing them with the products and services they desire at a viable price. Managing a profitable student letting business is a yellow brick road to riches: uncertain; fraught with dangers; and a lot harder to travel than it might first look. After hours, you'll need to familiarise yourself over and over with the ever mutable laws on tenancies and letting, and complete your accounts and tax returns.
Choosing the Right Property
If the disadvantages aren't enough to send you running back to Kansas, then you need to consider where you're going to invest your money. Student letting is a developing market which has drawn a flood of investors, many of them high-class business men who recognise that student properties provide yields of up to ten per cent per annum, greater than any other property type. However, a large number of investors sink their money into properties which are never going to deliver a profit. They fail to recognise that students like to share in groups of at least three.
Realising this excludes smaller properties from your search, but it means that many three-bedroom properties in student areas, which are often dismissed, can be intelligent investments. Therefore larger houses, which deliver multiple rents, may not actually be the wisest choice, as they draw more buyers, pushing the purchase price skywards. Before sinking capital into a property, then, it pays to assess multiple options, considering the location, potential rental yield, rent-cover and loan-to-value along with the sale price, to ascertain whether the house is worth considering.
Getting Your Property Ready for Rental
There is a long list of factors which every landlord should consider in order to ensure that their let is as successful as possible. For those running houses in multiple occupation these are particularly relevant. The most important include timing (around the academic year), insurance, accreditation, finish & furnishings, getting an inventory done and screening tenants.
The golden years of rising house prices may have come to a crashing end in large parts of the country, but there is still profit in student property. If you're willing to put long hours and a substantial amount of effort into research and accreditation, then you're already on the road to becoming a successful student landlord; the money is yours for the taking.
Share with friends