Lang Lang at the Royal Albert Hall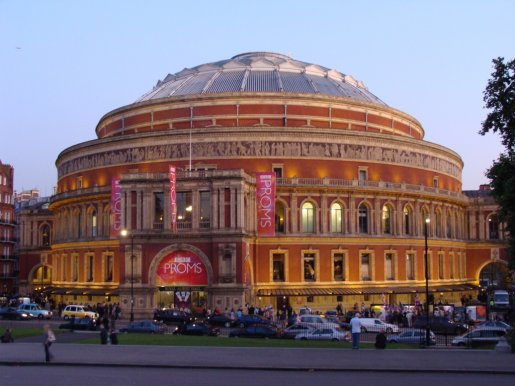 ForeignStudents.com's David describes his trip to watch concert pianist Lang Lang at the Royal Albert Hall last night:
"Last night I was lucky enough to be treated (for my birthday) to a performance by the world famous concert pianist Lang Lang, at the Royal Albert Hall.
Considered the 'hottest artist on the classical music planet' by the New York Times, the gifted 29-year-old Chinese Lang Lang (below) performed his Beethoven Piano Concerto with phenomenal technique, coupled with the magic of the Royal Albert Hall. A visit to the Hall, which was built in 1871, is an experience I highly recommend to all students, whether studying in London or elsewhere in the UK.
The Royal Albert Hall is situated in South Kensington and is surrounded not only by museums but all sorts of institutions of learning. So, for those students who are fortunate enough to be studying nearby, make sure you book a ticket for one of the many concerts or shows coming up.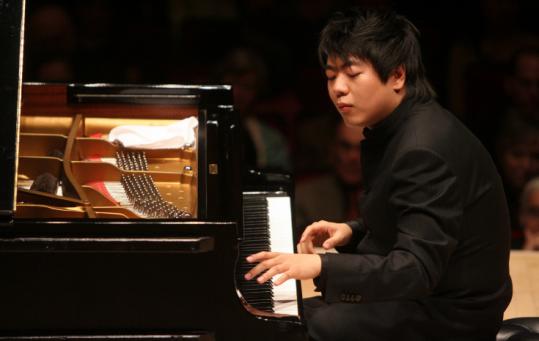 Check out the Royal Albert Hall website to see what's on. I just had a quick look and there's something for everyone; a choice of classical, jazz, comedy, Paul McCartney and Swan Lake.
Tickets can be purchased for as little as £15. One thing I am certain of is that whatever you choose it will be a night to remember!"
Share with friends