London Mayoral Election 2012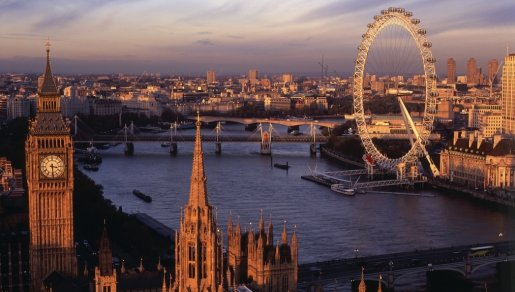 Millions of people throughout London will (hopefully) be heading to polling stations today to vote on their next Mayor of London. There have only ever been two mayors since the position was created in 2000. Ken Livingstone held it for 8 years, before the current mayor, Boris Johnson, took over in 2008. So, you'll never guess who the two frontrunners are this year.
That's right, the mayoral election is looking like a straight up two-way battle between Boris and Ken...again. However, though you wouldn't know it, there are other candidates. Here we give a run down of all the main candidates and what changes they are likely to make to the Capital if they get in to power.

Boris Johnson
Party: Conservatives
Odds of Winning: 1/20 on
His 4 years in office have certainly been eventful. With a change of government, the recession, London riots, student protests and Olympic preparations, Boris has had his work cut out. Throughout it all, he has tried to maintain his persona of a loveable buffoon, whilst still trying to appear serious enough to deal with such tough issues.
Policies:
Create 200,000 new jobs in London, as well as 1,000 new apprenticeships each week.
Create 55,000 new affordable houses by 2015, and only allow trust-worthy accredited landlords to rent out accommodation.
Increase the number of police on patrol, with 10,000 new special constables, and 2,000 full police
Increase the number of driverless tube trains to 48% by 2012, as well as bring 600 more of the shiny new London buses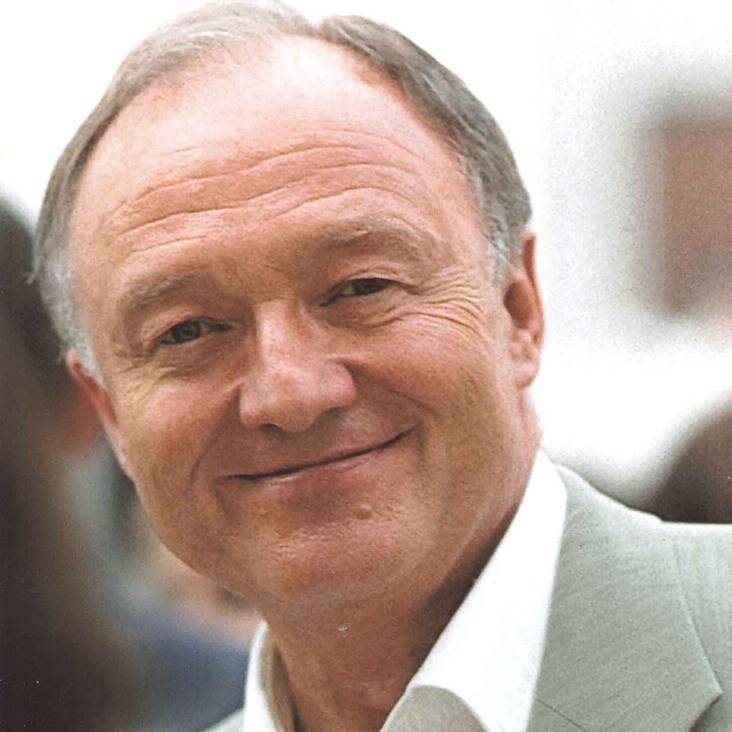 Ken Livingstone
Party: Labour
Odds of Winning: 8/1
The old mayor of eight years will want revenge on Boris. Basically the opposite to his main rival, Ken presents a harder more serious image, which often gives his policies more weight, but can equally put people off his personality.
Policies:
Immediately cut public transport fares by an average of 7% across the board and then freeze the prices all next year.
Reduce rents by cutting out letting agents that charge huge fees, as well as by building 35,000 new homes a year, over half of which will provide affordable housing. Cut average energy bills by up to £120 a year.
Increase police numbers by over 1,000 and assign a police officer to every school that wants one.
Restore the £30 weekly educational maintenance allowance (EMA) for young people in apprenticeships.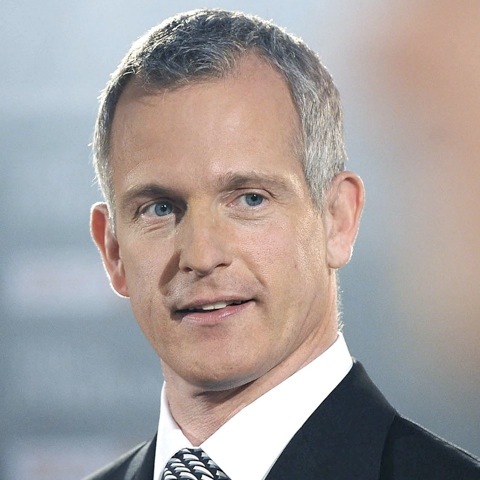 Brian Paddick
Party: Liberal Democrats
Odds of Winning: 100/1
A former Metropolitan Police officer, the Lib Dem candidate is running his campaign based mainly on the idea of making London safer, whilst re-building people's trust in the police force.
Policies:
Create new positions to 'police the police' to try and wipe out recent racism and abuses of power, as well as putting more police on streets in areas most at risk from gun and knife crime. Improve the support that rape victims currently receive.
Make 50,000 empty houses back in to homes, aspart of creating 360,000 new homes of all prices.
Special cuts to public transport including discounts for commuters travelling before 7.30am, a one hour bus pass and part time travel cards.
Help small businesses in London by getting banks to give advice and finance. Offer a 'youth contract' to every young unemployed Londoner.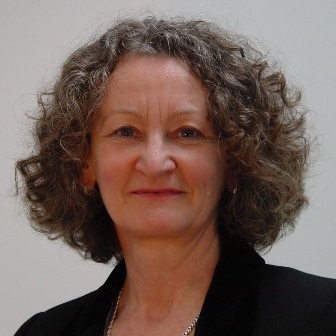 Jenny Jones
Party: Green
Odds of Winning: 100/1
A member of the Green party, Jenny Jones unsurprisingly has the environment in mind in most of her policies. However, there is more to her than just that.
Policies:
Increase the congestion charge to £15 and eventually replace it completely with a London-wide pay-as-you-drive scheme.
Improve the relationship between police and communities though creating voluntary groups to converse between the two, ending the use of kettling and putting CCTV cameras in police vans.
Build 15,000 new affordable houses, and insulate a million homes by 2015 to save on energy costs and help the environment.
Create 150,000 apprenticeships for the under 25s and encourage lower paying business to increase their wages.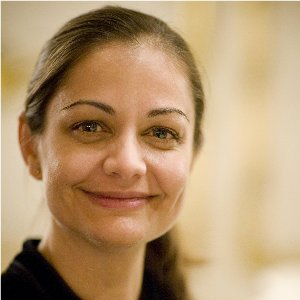 Siobhan Benita
Party: Independent
Odds of Winning: 40/1
A Siobhan Benita is the only candidate standing independently. However, she is not exactly alone, as her years working as a civil servant with top government officials have giver her vital contacts.
Policies:
Create 20,000 affordable houses each year, with the aim of reaching a 50% target for "genuinely affordable homes". Bring 40,000 unused buildings back into use.
Freeze all public transport fares for two years and keep tubes running an hour later on Friday and Saturday nights. Support a new runway at Heathrow airport.
Attempt to modernise and increase trust in the Met police through an independent review.
Make sure apprenticeships are effectively leading to jobs and get those usually under-represented to take part.
So there are the candidates, but who will win? Voting closes this evening, and though Boris is the bookies' overwhelming favourite, the London Mayoral election is always tough to predict. We'll just have to wait and see.
Share with friends