London Met to Challenge Student Visa Ruling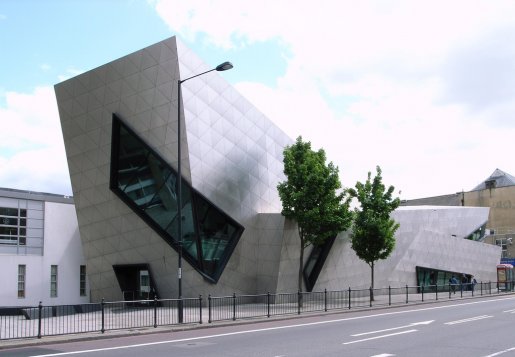 After having its license to teach international students revoked last week, London Metropolitan University announced last night that they will be challenging the decision. In a statement, followed up by interviews by the vice-chancellor, the university strongly refuted the claims from the UK Border Agency and made it clear they will be taking immediate legal action.
The statement appeared on the university's website on Monday night and strongly denies the claims of UKBA:
"There is no evidence of systemic failings, as claimed. The evidence that we provided to UKBA clearly shows on file after file that we were taking every reasonable measure we could to be compliant."
It went on to describe how UKBA had significantly changed their requirements at least 14 times in the last three years and this is "creating confusion across universities in the country".
London Met now hopes to appeal against the decision, taking legal action "as a matter of urgency" in order for its students to return to study as soon as possible. Indeed, the vice-chancellor Professor Malcolm Gillies was in bullish mood during interviews, asserting:
"London Met will fight this revocation, which is based on a highly flawed report by the UKBA. The university will continue to give top priority to the interests of our international students who have been so distressed by this precipitate action."
We will keep you up to date with all the latest from this saga that looks as though it will run and run for a while yet.
Share with friends