London: More than an Experience?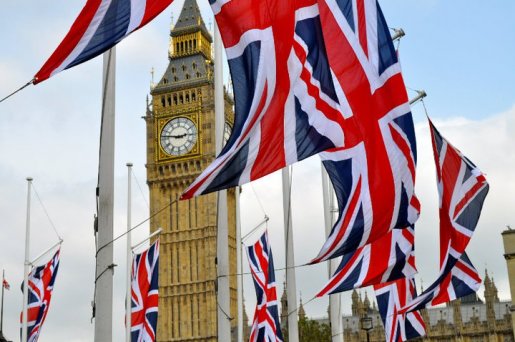 Ever wonder what it feels like to wake up in a completely different universe?
You could find out if you're not too scared to leave your family, friends, pets and house behind.
I knew from the start that moving to London would be difficult, I knew I would experience homesickness being far from my hometown. I also knew that the English culture was somewhat different and that the food would completely disgust me. However, as I have mentioned in previous posts I don't regret this experience at all.
For example, I have learnt how the English educational system works. I did not know that some people here go to Sixth-Form college before they actually go to university. In France you can go to university straight after high school.
Talking about university, I have started to use the library and university facilities and, to be honest with you, it is really helpful when you live on campus, as it tends to be noisy most of the time. So if you, like me, need a 'silent' environment to study, the library is a must-have on a campus or nearby.
My University
My university has a different teaching system than home as most of my work is writing assignments. We don't really practice oral communication, which would be helpful for my communications degree as I am here mainly to improve my communication skills. I am not very satisfied with that but I can't really do anything about it.
Back home I used to spend money on snacks bought from vending machines, London universities offer cafeterias, Starbucks, Costa and so on in addition to vending machines, which is somewhat a bad thing as you tend to spend a lot more money on coffees and snacks. Otherwise people tend to order take-away as there are many places you can get food from nearby.
The campus is alive and I have met lots of lovely people from many different countries, but I've decided I am not going to live in halls next year because my campus is isolated. There is literally nothing around which bothers me as I am not wiling to pay to get on the DLR to get food. That is another thing: if you want to live in London, you should know that public transportation is a real expense, even considering student discounts.
Exploring London
However, traveling on public transportation is unavoidable if you are considering visiting the city because it is a must-do! London has many treasures to offer to its inhabitants and visitors. There is always something to do, someplace to visit, which is why this experience has been great for me.
I've had the chance to wander about and celebrate my transfer to a London university. I could probably write a post on places to visit, and where to get food (if you don't like baked beans and that), and I am sad to say lately I have been going to the same places over and over.
The weather was great for about two weeks and now we are back in the cold-grey days which makes me less willing to travel, and I can't wait to get back home to say hello to Mr Sun again.
My advice is don't be afraid of the food, or the weather as I have not missed any meals and the weather is not as bad as rumours say. Just come and visit London. You won't regret it.
Manuela Constantini is a French student currently studying for a degree in Communication Studies at the University of East London. Read more posts by Manuela here.
Share with friends