Record Numbers of Early University Applications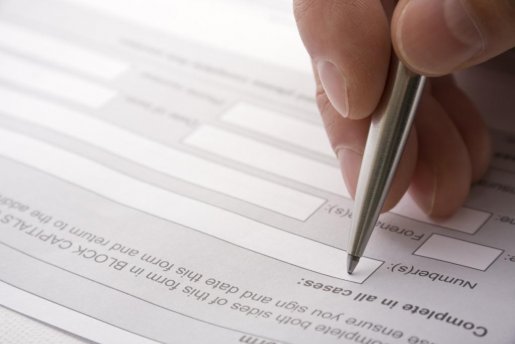 Early applications to certain courses and universities in England have been higher than ever before UCAS has revealed. Despite increased tuition fees, applications to Oxford and Cambridge universities as well as dentistry, medicine and veterinary courses are up 2% on last year.
These universities and courses have an earlier deadline for students than all others, with a cut off point of 15th October for applications. That didn't stop almost 57,000 hopeful candidates from applying and UCAS chief executive Mary Curnock Cook revealed she "remains optimistic about overall demand in the 2013 cycle".
Big Foreign Student Increases
Of the extra students, it is EU and international student numbers that have increased the most. Applications from Europe rose 1.8% on last year, whilst the international student applications increased a sizable 5.1%. This increase is in spite of the stricter visa laws that have been introduced over the past few years and shows quite how desirable the UK still is as a place of study.
In comparison, English applicants are slightly up by 1.7%, whilst Welsh and Scottish student applications are both down on last year.
The numbers of applicants English universities get this year are being monitored particularly closely with all recent changes to higher education in the country. The current academic year is the first where UK and EU students have faced £9,000 tuition fees. Similarly, stricter regulations have made gaining a student visa tougher for international students.
Between these two factors, experts have been predicting big drops in the number of applications to English universities. Whilst the early figures appear to dispel these predictions, they are only a small proportion of the total applications expected over the coming months.
Share with friends