Tips to Find Your First Student House in Leeds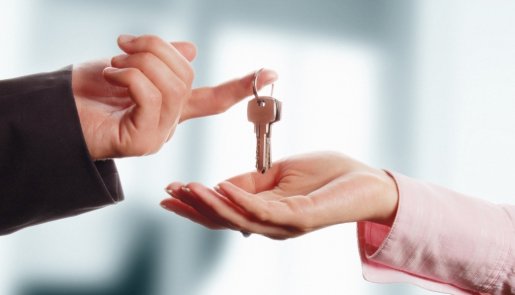 Looking for Leeds student accommodation can be a stressful experience, particularly if you're moving away from home for the first time or studying in a new country. However, if you bear a few things in mind on your search, and remember that as a student renter you have the same rights as any other private tenant, you could soon be on your first step to a great year at uni.
The majority of landlords you'll meet will be open and honest about the property you're moving into, but it's still a good idea to be observant when you're being shown round a house or flat. Look for signs of damp, such as dark patches on the walls and flaking paint, as well as indicators of pests like mouse droppings or slug trails. There should be plenty of plug sockets to go around and your landlord should be able to show you a valid Gas Safety Certificate.
Security is also an issue that is often overlooked by students, which is why they are so frequently targeted by burglars. Make sure the windows are all lockable and there is a five-bar mortice lock on each external door - a security grate and burglar alarm are also great assets for keeping out intruders.
Once you are satisfied with the property, you'll need to review the contract carefully. You and your housemates may be offered separate single tenancies, or one joint tenancy - bear in mind that this option means you may be jointly liable for one another's damages and rental payments. Usually you will be expected to make a deposit equal to the value of around a month's rent at the start of the tenancy, which you will get back when the contract expires. If in doubt, get a copy of the contract checked by your Student Union or Accommodation Office.
Whether you know your housemates already or you're moving in with strangers, it's a good idea to clarify who is responsible for what early on. Electricity, gas, contents insurance, council tax and the TV license all need to be taken care of, so make sure you're dividing the burden evenly to avoid arguments!
Share with friends