UK International Student Numbers Expected to Rise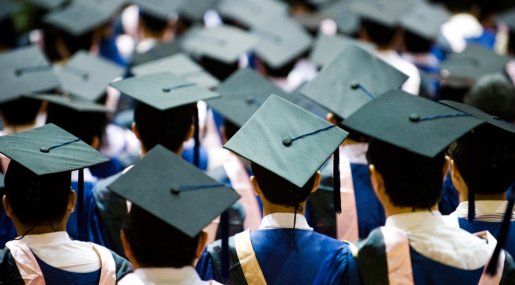 A new report released by the British Council today has predicted huge increases in the number of international students coming to study in the UK over the next ten years. With growing concerns over tighter visa restrictions, unwelcoming governmental rhetoric and increased tuition fees at UK universities, this forecast is hugely encouraging.
In the next decade it is expected that the UK will attract an extra 126,000 international students, making it one of the world's fastest growing destinations by 2024. It will cement its place as one of the leading countries for higher education in the world alongside the US and Australia, though it is predicted that all three will face stronger and stronger competition from China.
On a global level, despite the economic struggles, the overall number of students choosing to study abroad has exceeded expectations in the last five years, and such growth is expected to continue. Amazingly, by 2024, China and India will be sending a combined total of almost 4 million students to other countries, contributing a third of the global total.
However, the UK is expected to perform most strongly in the developing markets of Nigeria, Saudi Arabia and Pakistan where it is currently pushing its higher education sector.
Whilst such reports as this are clearly good news, it can be easy to let them mask any failings in recent years. A forecast is obviously different to a guarantee, and they can quickly change as the sector changes. Despite these positive predictions, we will certainly still be fighting for a more welcoming Britain and a slackening of the recently tightened student visa restrictions.
Share with friends