The UK Today: 2011 Census Results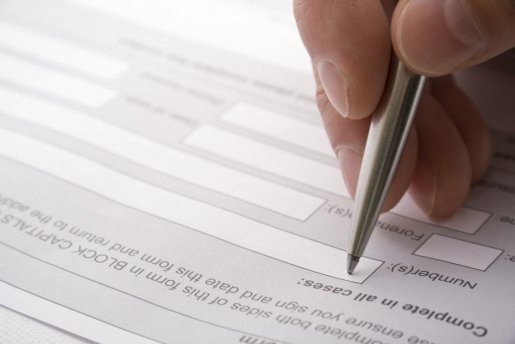 Figures from the latest census were published this week, with in-depth statistics about the population of Britain in 2011. Every ten years the whole of the population are sent a survey which they have to fill out about everything from the number of children they have, to their religion, to their occupation.
There is so much information that it can be hard to pick out the important facts, so here we have a few of the more interesting points from the survey:
56.1 million:

The total population of England and Wales grew by 3.7 million- the biggest increase since records began in 1801. This is a 7% increase since 2001, which is twice the rate of the previous decade. More than half this population growth is from immigration.
3rd:

England is now only behind Malta and the Netherlands as the most densely populated country in Europe.
5,200:

The number of people per square kilometre living in London. This is an amazing 16 times higher than the national average of 371. Cramped.
11,100:

The number of Brits 100-years-old or above has risen by two thirds. Of these there are five times more women than men.
900,000:

There are almost a million more women than men in Britain according to the census, with 27.6 million men registered, compared to 28.5 million women.
26%:

Tower Hamlets in east London was the fastest growing area in the country, with the population increasing by more than a quarter. Between 2005 and 2011, 12,463 new houses were built in the area.
Share with friends