Ways to Pay for Studying Abroad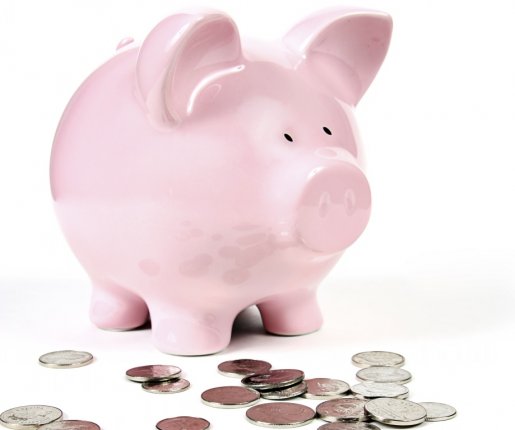 Studying abroad is the opportunity of a lifetime. However, whether you choose to study in the UK or in another foreign country, it is very expensive. If you don't have the help of parents, it is even harder. However, there are ways to make it easier for yourself financially.
If you are thinking about studying abroad, here are a few tips to help you pay for your studies without getting into tons of debt:
Saving the Hard Way
Students usually know they are going abroad several months ahead of time. You should start saving immediately. Save every extra penny you get. Save holiday money if possible. Instead of going to the movies or dinner, save that cash. You won't regret it when you are enjoying the beauty of Spain, the bright lights of London or the beaches in Australia. Travelling the world is far more exciting than a temporary thrill at the movies.
Using A Credit Card
Before using a credit card, you should research the best credit cards to have. This will help you learn about the interest rates, perks and if they work internationally. You should be smart with your credit choice for overseas travel, but they can literally save your life in a pinch. You shouldn't travel abroad without one. Credit cards small business owners have are usually the lowest in interest. You may want to look into getting one of those.
Get a Scholarship
There are thousands of scholarships out there for international students. Even in these hard times, there should be ways to get financial aid that suits you. There is no trick to it, you simply need to put in the time to research scholarships you are eligible for. Even if it doesn't cover all your fees and living expenses, every little helps.
Start a Fundraiser
It may sound silly, but fundraising can help you immensely. You can offer something for sale to all of your family and friends. Baked goods are a good start. You could have yard sales to sell off your extra junk hanging out in your parents garage. Fundraising is a way to show you care about what you want to achieve. If you explain your mission to people, they are more likely to contribute.
Studying abroad is your chance to see the world differently. It's a chance to experience a different culture. You will experience new sights and people. It will possibly change your life forever. Studying abroad will also improve your educational experience, and you will have a lot more to offer future employers. Follow the above methods to make sure you have enough cash to do it.
Share with friends