3 Ways to Gain that All-Important Work Experience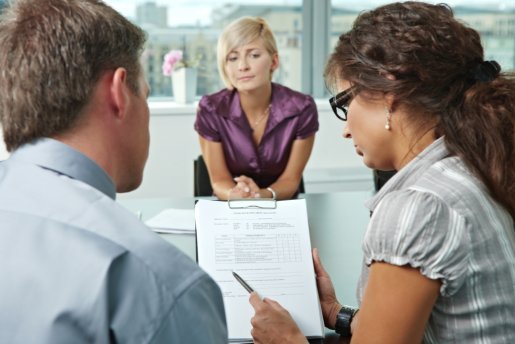 'Experience' is an essential yet sometimes equally elusive part of the working world. Many graduates are repeatedly saddened and frustrated to find out that they can have the best academic record but without relevant experience in the field that they're interested in, they are often turned away from job after job. When most companies are asking for experience but no company will give you any then it can be an endless dark loophole. But it's not all doom and gloom. If no one will give you it then you have to go out and get it! Here are three simple ways that you can get that all-important experience for the job you want and nail the next interview.
1. Network, Network, Network
First, research what you would really like to do and match your skills to what that position involves. Matching skills is a two-way thing as you should be realistic as to what skills you already have while looking at the skills the job requires. Then take the necessary steps to gain those. This gives you a clear strategy and goal to work towards. Next find out about events or gain contacts through your friends and family of successful and influential people that you can rub shoulders with. It's best to meet face to face so introduce yourself at the event to call up for an informal chat over coffee; they'll definitely remember if you're genuinely passionate about what they do. Tangible results may not come out of the first meeting, but staying in touch and finding out what they might need and how you can fulfil that gives you an organic way in to the field and will allow you to start becoming part of the 'inner circle'.
2. Volunteer or Intern
Although internships have got a lot of negative press and not many graduates want to work for free, there's really no better way of gaining valuable and worthwhile experience in the field you're interested in than by doing them a favour or filling a temporary role. Not only could this lead to a full-time position but you'll gain hands-on experience to decide whether you're really interested in the career or not and also get plenty more chances to practice those magical networking powers. Winning!
3. Consider Further Training
Apart from graduate roles which can often be mundane and sometimes downright exploitative, it's worth considering further training to hone your skills and gain an extra qualification while learning on the job. There are a huge number of apprenticeships and training schemes out there in a range of fields from commerce to construction with reputable companies, so it's worth looking into extra credits that can get you ahead of the fierce competition.
So don't be so disheartened; it's hard being a graduate, and most people don't really understand because they've either somehow bagged an annoyingly high-flying corporate job or they're your mum, but keep at it and stay passionate about what you're interested in and an employer will scoop you up before you know it.
Share with friends