Boris Johnson Re-elected as London Mayor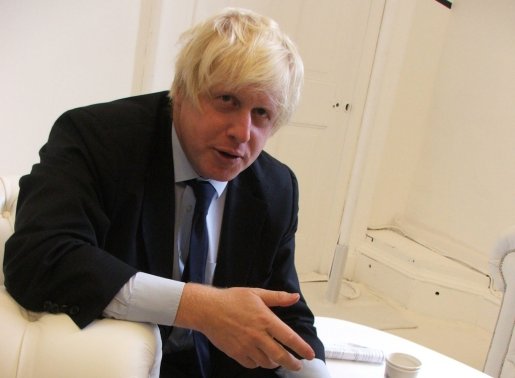 Boris Johnson retained his position as Mayor of London after the results of last Thursday's election were revealed over the weekend. The contest was far closer than many predicted, with Boris beating his Labour party rival Ken Livingstone by just 3%.
It is the second time that the two candidates had faced each other in the London mayoral election, and between them they have shared the post ever since its creation in 2000. Overall, Boris Johnson took 44% of the votes, versus Ken Livingtsone's 40.3%, with the various other candidates taking less than 16% between them (see all the candidate profiles).
In reaction to the final count, Boris vowed to "continue to fight for a good deal for Londoners, a good deal from government", whilst Ken announced his retirement from frontline politics, revealing "this will be my last election".
Away from the main two candidates, one of the big losers was Liberal Democrat candidate Brian Paddick who fell in to fourth place behind the Green party's Jenny Jones. He saw his number of votes drop by more than half compared to his previous attempt in 2008. This drop reflects national opinion which has quickly turned against the Lib Dem party since becoming part of the coalition in 2010. The overall turnout was also down nearly 7% since 2008, to just 38%, showing voter apathy in a time when few politicians have much support.
Conservatives Suffer Nationwide
As well as the mayoral election, there were also elections held up and down the country for local councils. Despite the Conservative party winning with Boris Johnson for mayor, they suffered huge losses elsewhere. Across England, Scotland and Wales, he number of local Labour councillors increased by 38%, whilst the Tories fell 4% to 31%.
Share with friends