A British Tradition: The Beer Festival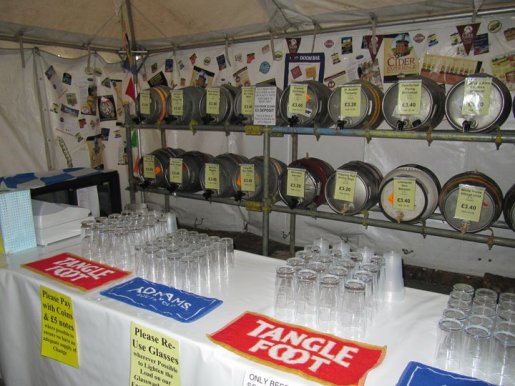 On a wet Saturday afternoon this weekend I caught the train out of London, away from the traffic and bustle of the city. My destination was the annual beer festival at a small country village called Penn Street. I grew up nearby, but I'd never been to the festival before, and so decided what better way to spend a weekend than drinking fine beers.
Beer is one of the great British drinks, and beer festivals are one of the great British traditions. There are hundreds of breweries up and down the country, each proud of their particular beer. At a festival, you can forget the watery, fizzy lagers of bars, and instead indulge in ales, bitters and porters.
Though Penn Street festival was only small- based around two pubs and a few marquees, there were still over a hundred different beers to choose from, ranging from delicate pale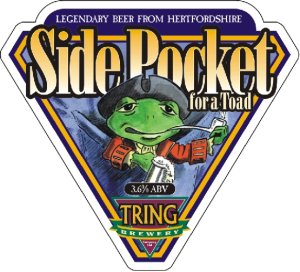 ales, to strong dark beers. With dozens of ciders too, the only problem was picking which to try. The names don't give you much of a clue either, with some particular favourites including Blue Monkey, Joggers Tipple and Side Pocket for a Toad.
So there was only one thing for it; just pick the first at random and go from there. I bought my festival glass to drink from and plumped for Black Sheep Best Bitter. For a glorious ten minutes the sun briefly came out, and standing in the warmth with a nice pint and a group of friends was perfect. Inevitably, rain soon started falling again, and we had to quickly move under cover. However, the beer still tasted just as good under the marquee, and it just wouldn't be a true British summer's day without a bit of wet weather.
The order of drinks throughout the day is a little cloudy in my memory, but there were definitely some lovely pints in amongst the beers I tried, including Nethergate Lightning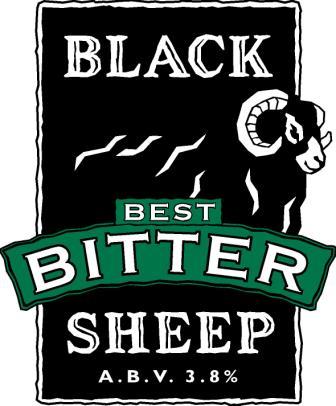 (fruity... I think), Stonehenge Five Rings, and Red Squirrel Conservation Bitter. Overall, though it is the beers that draw the crowds, it is the general feel of beer festivals that really make them so good. There really is nothing better than standing outside a beautiful country pub, the sounds of a local band and the smells of a hog roast in the background, with a delicious pint of beer in your hand.
This is one British tradition that you should definitely try during your stay. Fortunately, the biggest ale festival in the country is just a few weeks away in London. Check it out here and give it a go.
Connect with Andy Burrows on Google+
Share with friends