Indian Tea Tasting: Ceylon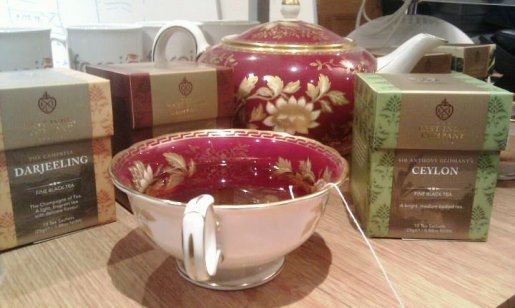 For India Week, we will be trying a different blend of Indian Tea every day of the week and giving our own opinions of it, as well as a little of the history. Today's tea is Ceylon.
"And now, the end is near, and so I face the final curtain..." We've reached the final day of India Week and the final taste of a new Indian tea. Still, we're ending with a bang, with possibly our favourite tea of the week- Ceylon.
Ceylon is simply the old name for Sri Lanka, so it comes as no surprise that this tea is made from a blend of black teas from that very country. The strength of flavour falls right in the middle of all the other teas we have tried this week. Not as delicate a flavour as Darjeeling, but not as strong as Assam, and certainly not as distinctly flavoured as the Bombay Chai or Mango.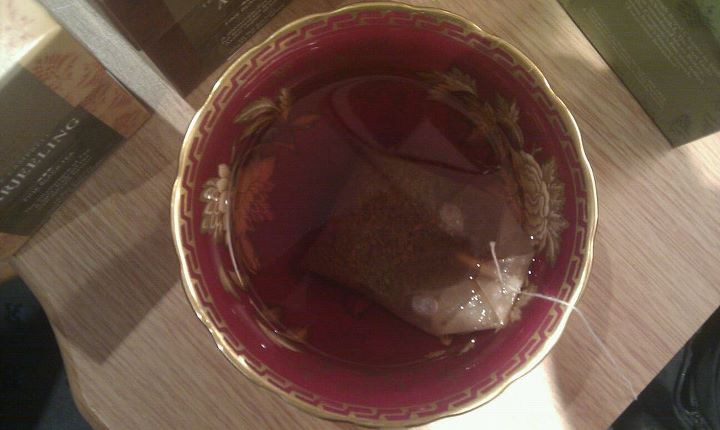 For this reason, most people don't have milk with it, and if they do, only a touch, so as not to smother the flavour. This middling taste makes it a great all round tea. Strong enough of a flavour to have in the morning. Delicate enough to cleanse your mouth after a big meal. Ceylon is basically a safe bet.
Overall, we've thoroughly enjoyed our week of Indian teas. We've learnt a lot and now feel like quite the experts (though admittedly not very good experts). We hope you've learnt with us and we've inspired you to go out and try new teas.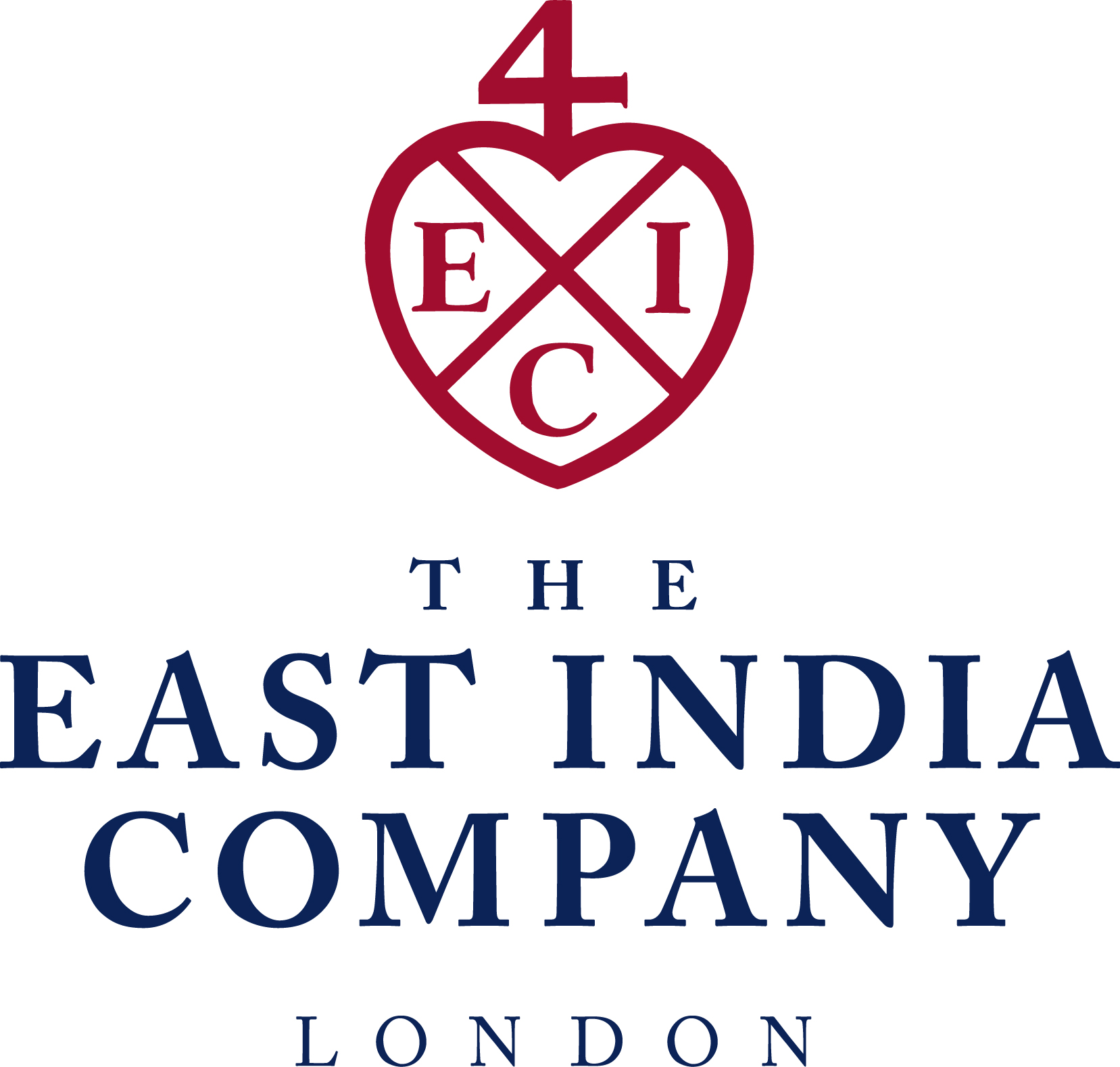 All week, we've got our tea from The East India Company which offers a selection of fine teas, coffees, chocolates and gourmet gifts, representing flavours from around the world. As a special offer, you can get a free Mukhwas Chocolate bar with any purchase over £20 during India Week. Simply use the exclusive code: 'indiaweek' when shopping at eicfinefoods.com.
Share with friends