Just How Important is Sunlight to Students?!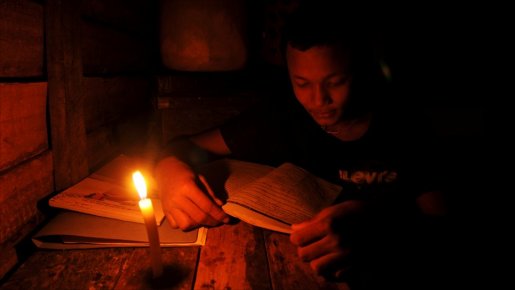 I was surprised to see that one of the UCL student residences was nominated amongst the worst new buildings in Britain. Being used to the student life, I could imagine peeling walls, dirty lavatories, rusty pipes, hoards of unattended rubbish and so on. But my surprise grew when I realized that the main concern was the lack of sunshine due to the adjacent building. Moreover, it affected only 23 rooms.
In my experience, students usually go to their rooms only if they want to sleep. Often, they get to their bed early in the morning (after a night spent partying or studying) and in that case, the shadow would be an asset. It is hard to sleep when the morning sun knocks at your window.
Student residences in Slovakia, where I did my studies, have different problems - the ones I originally expected at the UK's. But the situation is not so bad, compared to the price. The monthly prices in the UK might run so high that in some residences in Slovakia you could live for the whole academic year.
Students' Performance Affected?
However, comparing the prestige and quality to the Slovakian universities, UCL and Oxford are ranked much higher internationally. Therefore their residences must meet the strictest criteria, and sunlight is one of the preconditions to a healthy lifestyle. In addition, it creates a positive environment for study.
During the summer term, the days are much longer than in winter when the sun sets around 4:30 p.m, and I am curious if this is reflected in the students' performances. According to some research, classroom design alone can affect students' performance as much as 25%.
However, on Tuesday I was sitting on a bench in the park and doing some plans for work. From time to time, the sun was so bright that I could not see the document on my notebook screen. And how about the scholars in the past who had to study by candle light? It would not be possible these days, because I guess that the residences all have the smoke alarms. They are aimed to stop smokers, but deter the old-school scholars. The schools and governing bodies are concerned about the lack of sunshine, but who knows what is really better for the students?
Erik Redli is a university graduate from Slovakia who is currently living in London. Read more of his posts here.
Share with friends