Learning Social Media by Taking College Courses Online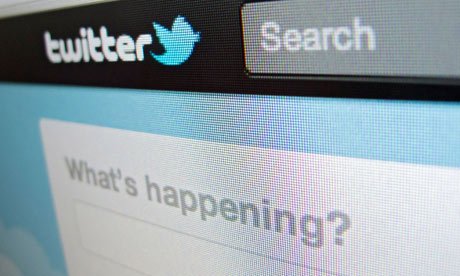 In today's business economy, nothing can be more important than a skill such as the mastery of social media. When a person can communicate effectively using Facebook or Twitter, he or she can attract thousands of new people to a business's products or services. Businesses now have a growing demand for qualified individuals who have social media expertise. If you want to make yourself stand out in today's competitive job market, then developing skills in being able to use technology will help you land your dream job.
Take Social Media Courses
Online colleges now offer social media courses for individuals. You do not have to enroll in a degree program to take one of these classes. You may find that taking only one or two specialized courses gives you the knowledge that you need to master the use of social media. You can also contact students who have taken particular courses to find out whether they had a positive experience in taking the course. If you are truly concerned about the material that will be covered in a social media course, then you may also want to get in touch with a professor before the start of the semester.
Earn a Certificate
If you are pursuing a career in a communications field, then you may want to think about earning a certificate that shows you have mastered the use of social media. Online colleges now offer certificates that have a focus on the mastery of social media. You may even want to learn how to develop your own social media websites so that you can start your own business. An online college may be able to offer a certificate program that teaches people how to start-up their own social media companies.
Increase Your Earning Power
By pursuing a social media course or certificate online, you will be able to increase your earning power. You will have more leverage in negotiating a salary with your future employer since not everyone has this expertise. Businesses need individuals who know how to promote their services and products through social media. Make yourself stand out by increasing your earning power by learning more about social media. You can learn about how to attract certain audiences with social media in online courses.
There is no better time to take a social media course online than the present time. You can easily find college courses online that fit your schedule, and they will be an investment of time and money well worth it.
Share with friends