World University Rankings 2012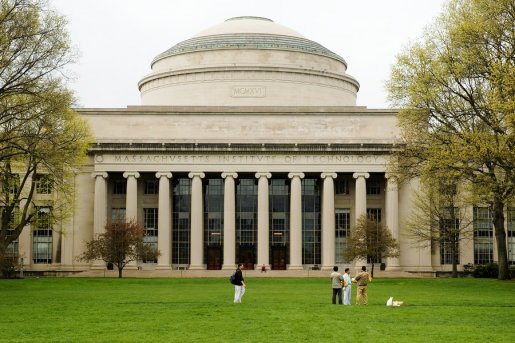 The latest world university rankings have been released by higher education organisation QS. The annual table is one of the most respected global rankings, and this year places an unexpected university at the coveted number one spot.
Massachusetts Institute of Technology (MIT- above) has taken top place from the University of Cambridge, rising up from fifth spot just two years ago. The US university specialises in science and technology and was placed first in 11 out of 28 subject tables published in June. Cambridge drops down to second, and is joined by UCL (4th), Oxford (5th) and Imperial (6th) for British universities in the top ten.
The rankings are based on a number of different factors, including research quality, graduate employability, teaching and how international the staff and students of the institution are. It is on this last point that MIT has improved greatly on in the last couple of years, with a newly international staff helping it reach top spot.
As ever, US universities dominate the top of the list, with 13 of the top 20 and 31 of the top 100 institutions based in America.
Top 10 World Universities 2012
1. Massachusetts Institute of Technology (US)
2. University of Cambridge (UK)
3. Harvard University (US)
4. University College London (UK)
5. University of Oxford (UK)
6. Imperial College London (UK)
7. Yale University (US)
8. University of Chicago (US)
9. Princeton University (US)
10. California Institute of Technology (US)
See the complete list on the QS website.
Share with friends