London Jobs of the Week (27th February 2013)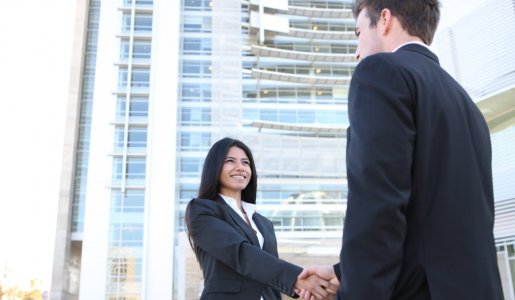 Finding a job at the moment is as tough as ever. Whether you're looking for something part-time to help you through uni, a full-time graduate position to start your career, or even just an internship, it can be a struggle.
To help you, we are starting a brand-new series of weekly posts rounding up some of the very best jobs in London around at the moment. So, without further ado, here we have this week's jobs on offer (27th February - 5th March).
Part-Time Jobs
- Service Team Member, Itsu
£6.25+ per hour | Throughout London

Apply Now

Work as part of the service team at an Itsu restaurant front of house. They are looking for anyone energetic & passionate, with no experience necessary. Move up the ranks (and pay) very quickly.

- Charity Fundraising
£8.72 - £12 per hour | Central London

Apply Now

Promote a charity on the streets of London. If you're the kind of person happy to talk to strangers and get their details, this fun, well paid job could be for you.
Full-Time Jobs
- Customer Service Provider
Competitive Salary | Slough

Apply Now

Offer customer service to French and German speakers for a large manufacturing company. No experience necessary and the chance to move up the ranks quickly.

- HR Co-ordinator
£22,000 - £25,000 per year | West London

Apply Now

Work in the HR department of a large organisation. You must have at least 3 years experience in HR and be very pro-active and professional when dealing with people.
Internships
- Brand Experience Project, Nokia
Full time, travel paid | Central London

Apply Now

A unique opportunity to work on user interface and design with one of the biggest mobile phone companies in the world. Work with various design teams for invaluable experience.

- Legal Intern, Bechtel
Full time | Central London

Apply Now

Work with the legal team at construction company Bechtel. A brilliant chance to work with senior lawyers on environmental and property law. Must have a law degree.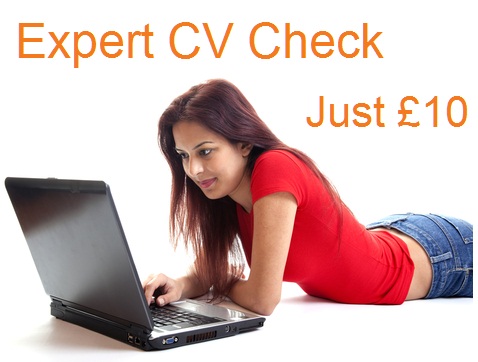 Applying for jobs? Improve your CV and cover letters with our help. Our expert advisors will personally help you with design, content and spelling all from just £10.
We'll be back with more great jobs next Wednesday.
Share with friends