London Jobs of the Week (6th March 2013)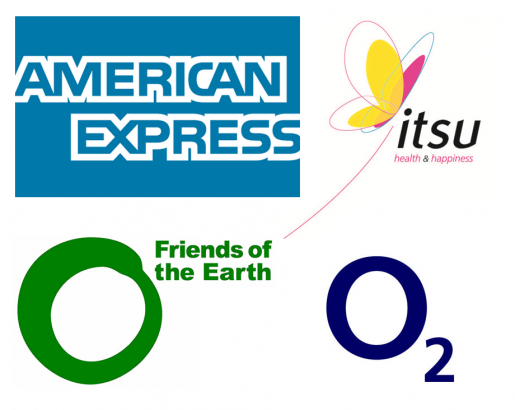 We're back with the latest edition of our new series of weekly blog posts bringing you this week's very best new jobs in London. We've got part-time, full time and internships, so whatever position you're in, they'll be something for you. Simply browse through the jobs below, or search our entire database.
Part-Time Jobs
- Customer Support & Sales Assistant
£18-22,000 pro rata | Throughout London

Apply Now

One of the UK's leading student accommodation providers is looking for someone to work 3 days a week. Working between Kings Cross, Hoxton and Tower Bridge you'll deal with customers and sales.

- Charity Fundraising, Friends of the Earth
£9 per hour | Central London

Apply Now

Promote a charity on the streets of London. Choose when and how often you work, for the short or long term. This kind of job isn't for everyone, but for those interested, it is well paid.

- Customer Service, O2
£6.52 | Holloway Road, North London

Apply Now

Work 16 hours a week for mobile phone company O2 in one of their London stores. You will be advising customers on gadgets and technology, working in sales and answering questions.
Full-Time Jobs
- Digital Content Product Manager, AmEx
Competitive Salary | Central London

Apply Now

American Express are looking for a Senior Manager of Digital Content. Work across the company's international markets and websites, in a fast moving and enjoyable environment.

- Assistant Manager, Itsu
£23,000 - £36,000 per year | Various London

Apply Now

Itsu are looking for assistant managers at a number of their London restaurants. If you have previous experience in hospitality then this a great opportunity on a very good starting salary.
Internships
- Japanese-speaking Marketing
Full time | Shoreditch

Apply Now

An amazing opportunity to work at one of the leading tech start-ups. You will translate the website and copy, as well as liase with both Japanese and local customers.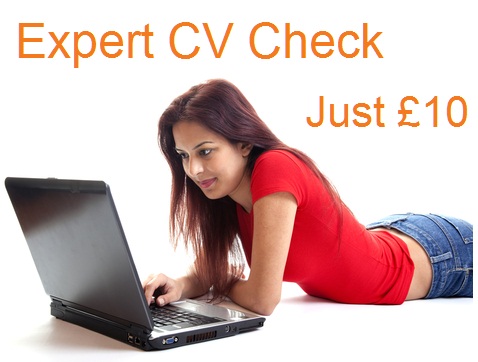 Applying for jobs? Improve your CV and cover letters with our help. Our expert advisors will personally help you with design, content and spelling all from just £10.
We'll be back with more great jobs next Wednesday.
Share with friends